Tagged:
Shakespeare's Globe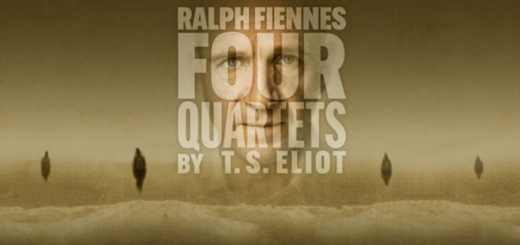 In this edition of Casting News, it's clear that theaters are beginning to open again. Find out all the latest!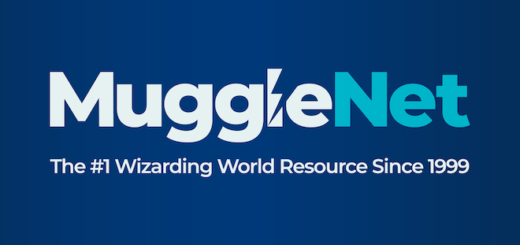 Alfred Enoch will take on the role of Romeo in Shakespeare's well-known tragedy "Romeo and Juliet", but all is not as it seems in this summer season production.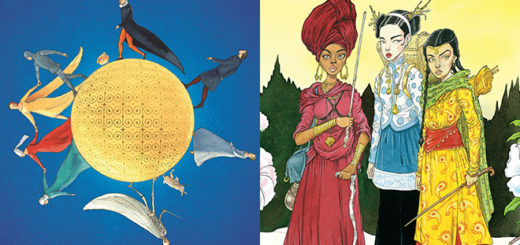 Chris Riddell, the illustrator of "The Tales of Beedle the Bard", will appear at Shakespeare's Globe in London, England!