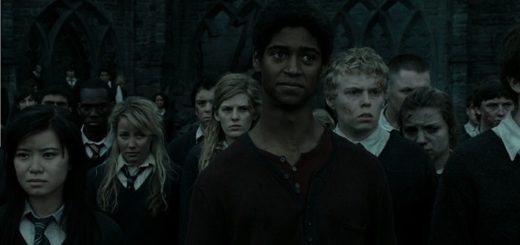 What's your favorite non-canon ship in the "Harry Potter" series? Here are all the reasons to ship Deamus.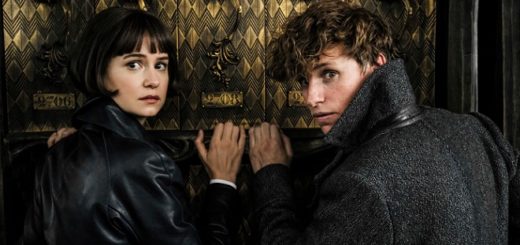 I may be late to the party, but this is the moment that made me understand why Newt Scamander and Tina Goldstein are meant to end up together.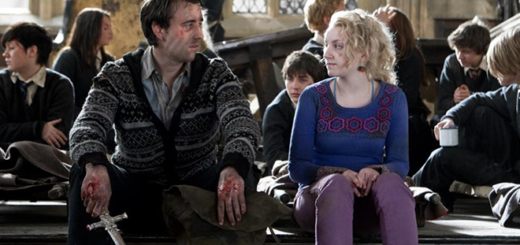 Neville and Luna are the pairing that makes the most sense to me. I'll go down with this ship, and I'm sharing three reasons why.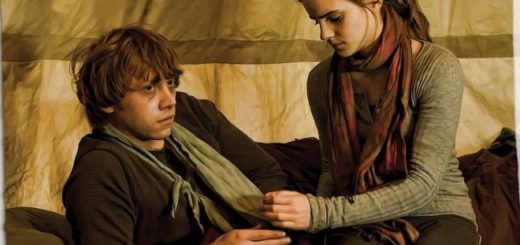 There are several great couples from the "Harry Potter" series, but Ron and Hermione are my favorite.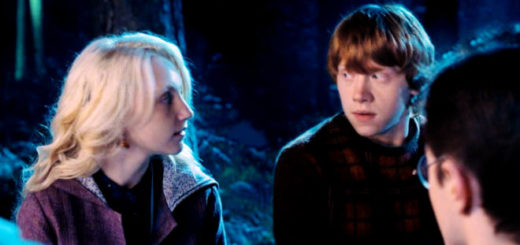 There are Dramione and Luneville, but what about the Red Moon? hpboy13 argues that a Luna/Ron ship is not one that sails.
Do you think that Rowling made the right choice by pairing Ron and Hermione, or should she have given Draco and Hermione a chance to form a relationship? Read further to see why Dramione is so popular!