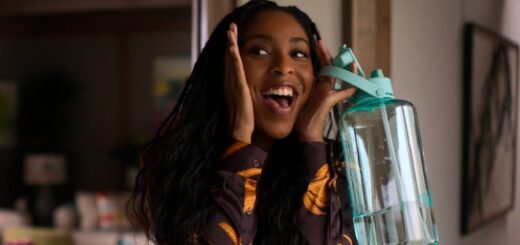 Jessica Williams is celebrating the success of "Shrinking" with an AAFCA award and a "Los Angeles Times" interview.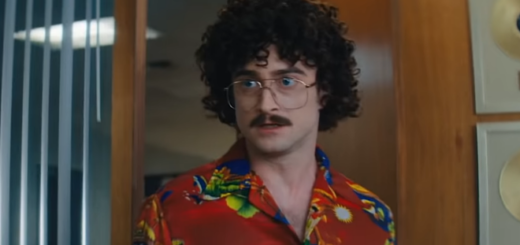 Plus, projects featuring other Wizarding World cast and crew members were recognized.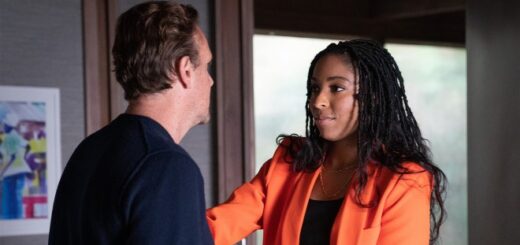 Jessica Williams has expanded on grief, therapy, and the thrills of improv in recent interviews about her role in "Shrinking."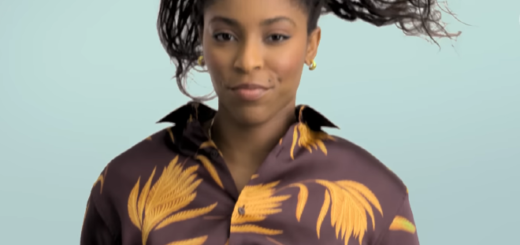 We've got new projects for four Wizarding World alums, including David Thewlis and Jessica Williams, as well as an award for Colin Farrell.