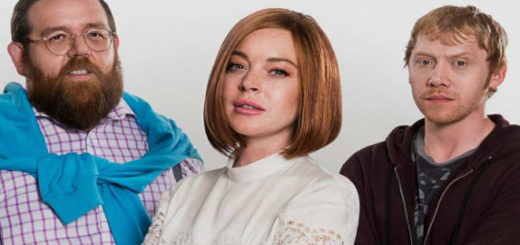 Rupert Grint plays Daniel Glass, a man misdiagnosed with cancer, in "Sick Note" on Sky One.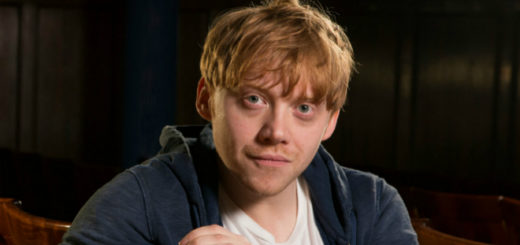 Rupert Grint has a hard time rewatching any "Harry Potter" movie – in fact, he has a hard time watching anything where he's on screen! Find out about his new hobbies that help him pass the time instead.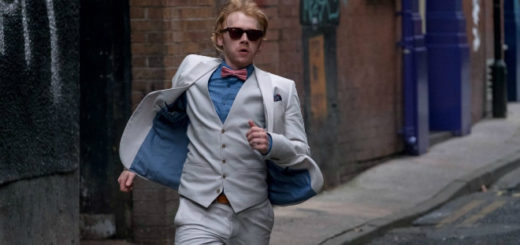 Rupert Grint dishes on everything from his favorite reality television show to "escaping" the "Potter" bubble.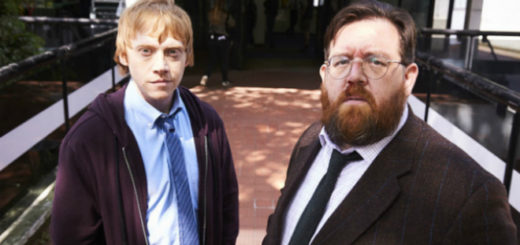 In the lead-up to the premiere of his new show, "Sick Note", Rupert Grint discusses growing up and how Ron Weasley will never leave him.

"Snatch", starring Rupert Grint, gets a second season! Find out more details about when the season is due to air and how you can bridge the gap between seasons.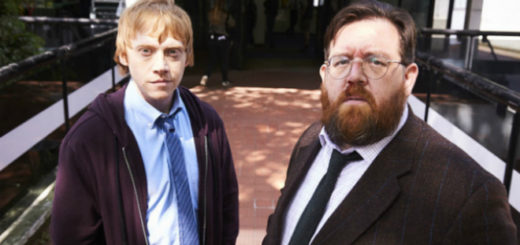 Rupert Grint's comedy series "Sick Note" has got a second season – before the first has even aired. But what's it even about?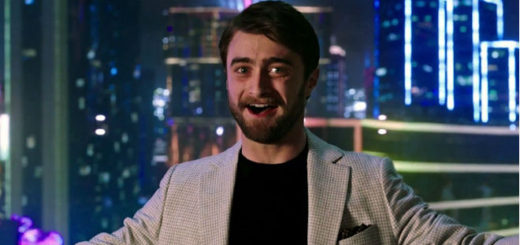 In this week's Alumni Roundup, we catch up with Daniel Radcliffe on the promotional trail, as well as find out what two of our favorite Weasley siblings have been up to!
While these days it seems like you can barely turn a corner without seeing updates about Emma Watson or Daniel Radcliffe, news about the third member of the "Harry Potter" trio, Rupert Grint, is a little more scarce – which is why we're excited to learn about one of Grint's upcoming projects!