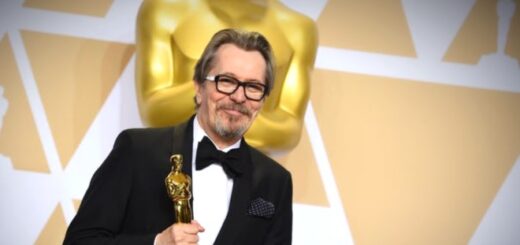 Here are the Wizarding World nominees for this year's Academy Awards. The competition just got Sirius.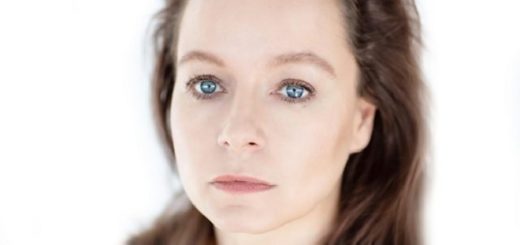 You'll be (not at all) shocked to learn that more movie dates have been pushed back this week. But we also have an inspiring "Desert Island Discs" interview with Samantha Morton in MuggleNet's Casting News, plus much more.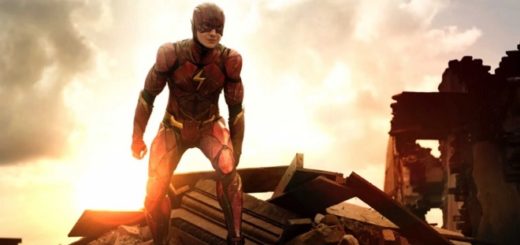 MuggleNet is here to help you forget the bad news this week with plenty of good! We've got new trailers for "Zack Snyder's Justice League", "Enola Holmes", and "His Dark Materials", plus much, much more in Casting News!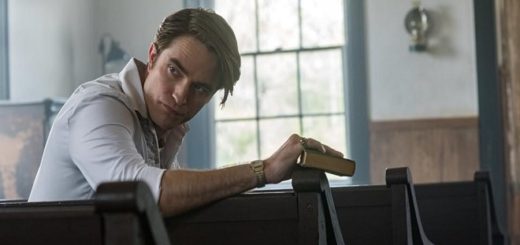 Slowly but surely, the entertainment industry is beginning to stir once again. We have a host of new release dates, trailers, and first-look images for you in this week's edition of Casting News.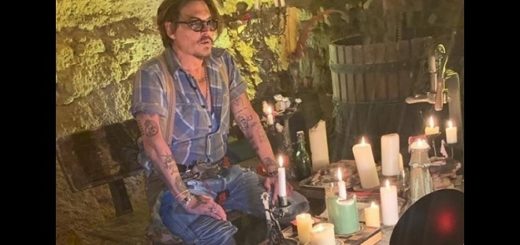 The stars of the Wizarding World are making us proud with their goodwill efforts during this trying time. And that includes Johnny Depp, who has finally made his social media debut!
The ridiculously talented Gleeson family has several irons in the fire this week. You also have a chance to find out what Jason Isaacs thinks he can't say in public and watch a new trailer from Hero Fiennes-Tiffin's "After We Collided"!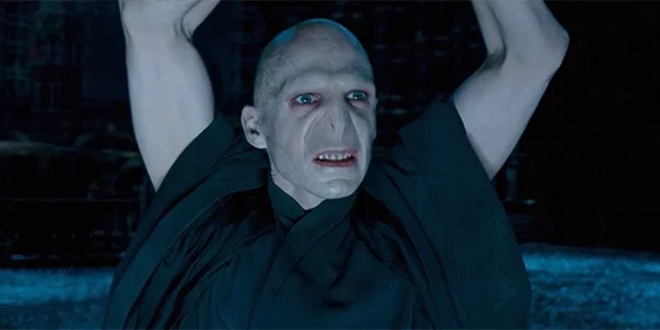 We dare you to try to guess for what role Ralph Fiennes is currently under consideration. We've got that plus big news from Jude Law, Johnny Depp, Domhnall Gleeson, and many, many more in Casting News!
We've got not one but two trailers from "The King's Man", plus Jason Isaacs voicing an AU Superman and things you may or may not have wanted to know about Robert Pattinson!
A few of the stars of "Fantastic Beasts" are making waves again in the fashion industry, and three more projects featuring wizarding world alumni have had their release dates pushed back. That and more await in Casting News!