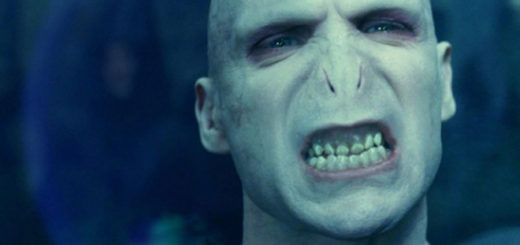 Are you a fan of ABBA's song "Angel Eyes"? Then check out this parody version!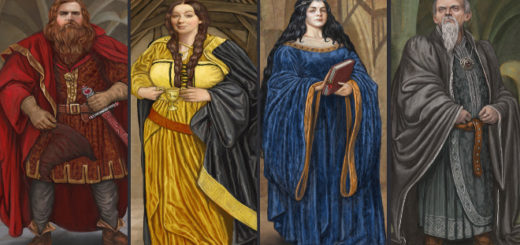 A classic Christmas carol with a magical twist.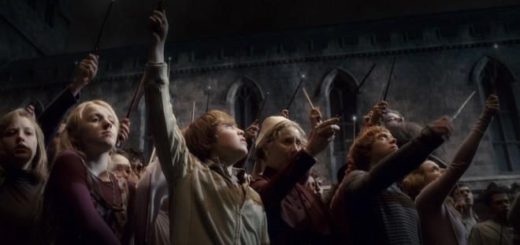 All we want for Christmas is… our favorite characters back. Here's a song for all of them.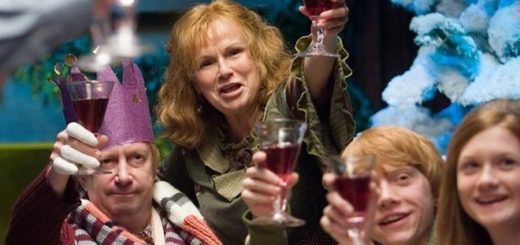 A song parody about the wonders of a Christmas spent at the Weasley home.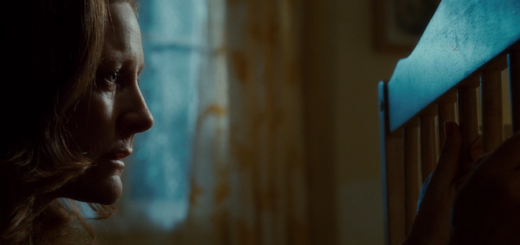 A song parody that asks whether or not Lily ever imagined that her son would be the one to defeat Voldemort.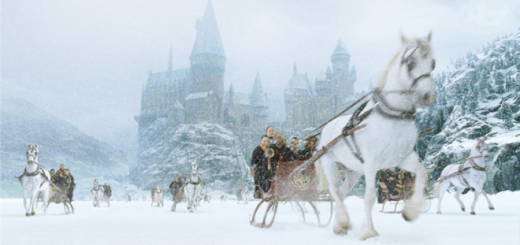 Hogwarts in winter is even more magical! Celebrate with this festive tune!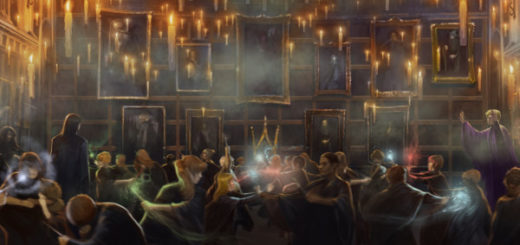 A song parody with a Hogwarts-themed take on a Christmas classic.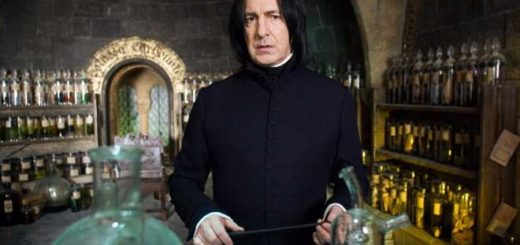 A new song parody about our least favorite potions master.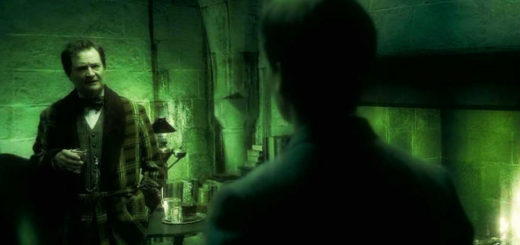 This song parody of Lorde's "The Love Club" takes us back to Tom Riddle's youth.