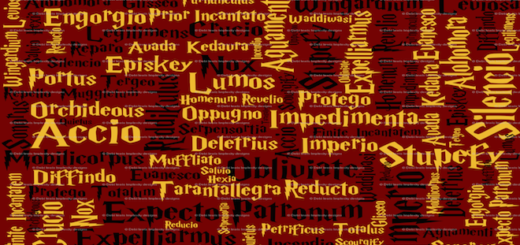 The "Harry Potter" spells started this editorialist's language learning, which opened up new opportunities and experiences.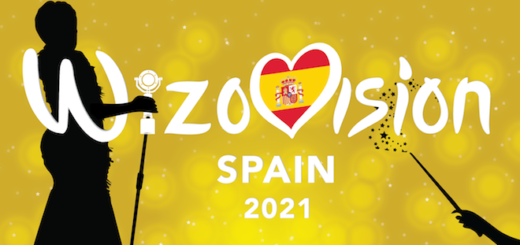 Spain is represented in Wizovision this year by Fénix y las Flamas with their catchy, sexy tune "Aguamenti."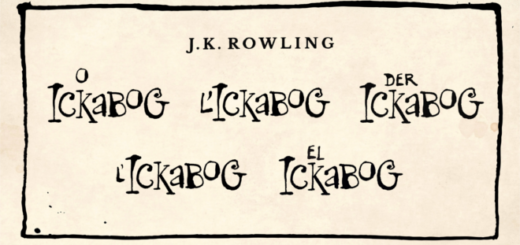 "The Ickabog" is now available to read in French, Italian, German, Spanish, and Brazilian Portuguese. Find out more here!