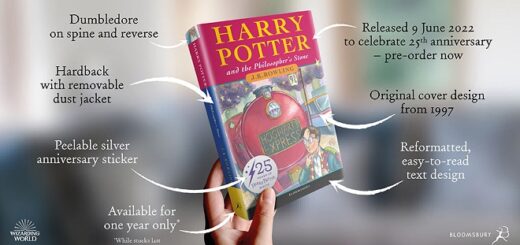 Bloomsbury Publishing has just announced that it's releasing a special edition of "Philosopher's Stone" to commemorate the book's 25th anniversary.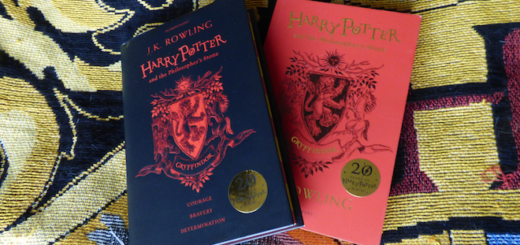 Rank what you think the best feature of the special edition of "Harry Potter and the Philosopher's Stone" is!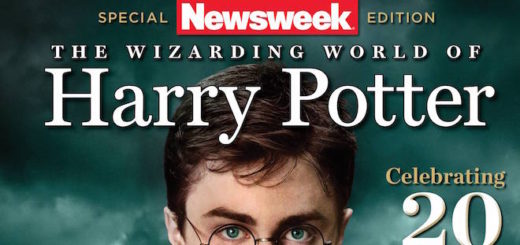 It is as if they took giant parts of Hermione's brain and published them into a glorious 100-page magazine – complete with full-page photographs. What more could a happy Potterhead ask for?