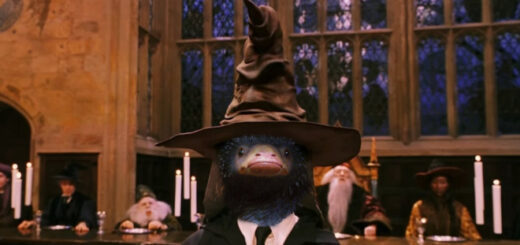 We went through Newt's suitcase and Sorted all his magical creatures into Hogwarts Houses. Guess which ones share yours!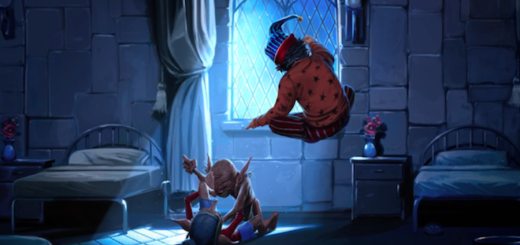 Celebrate poetry at Hogwarts with a look at Peeves the poltergeist and his preposterous prose.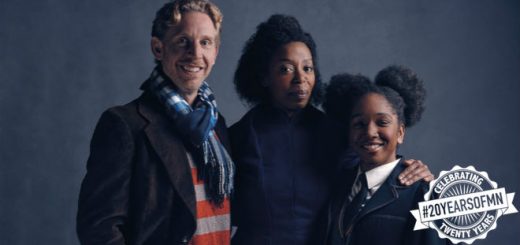 Do you remember Professor Tofty? How about Sanguini, Archie, or Stubby Boardman? In honor of MuggleNet's 20th anniversary, vote for your favorite one-off "Harry Potter" characters!
Five more images from the new illustrated "Fantastic Beasts and Where to Find Them" have been revealed, including the unicorn and manticore.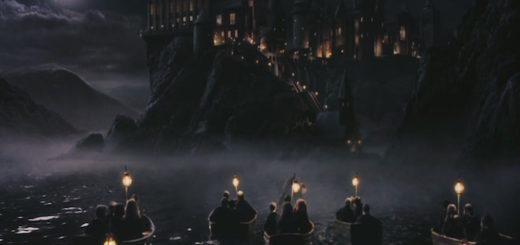 The movies couldn't keep everything. Here is a list of ten creatures not included in the films.