Eddie Redmayne and Rami Malek give a fantastic interview, discussing everything from on-set memories to karaoke favorites.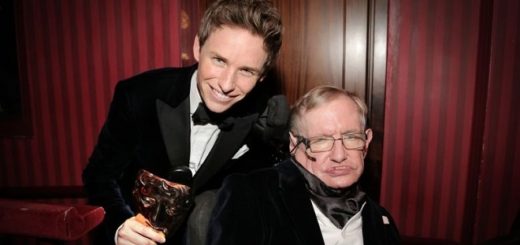 Eddie Redmayne, who became close with Stephen Hawking during the filming of "The Theory of Everything", read a Bible passage at the professor's funeral service.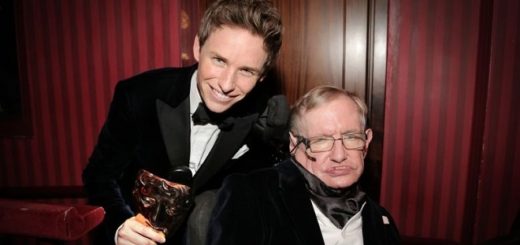 Eddie Redmayne, who gave an Oscar-winning performance as Stephen Hawking in 2014's "The Theory of Everything", has paid tribute to the renowned scientist, who passed away Wednesday.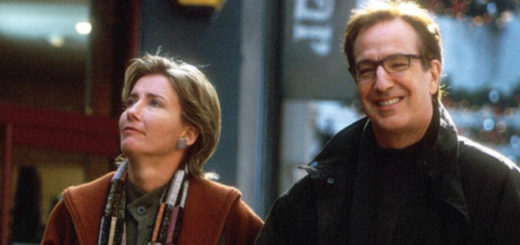 It's been an impressive week for our "Potter" and "Fantastic Beasts" cast members, who have been busy working hard on new films, plays, and even some short films for charity. Take a look at what they've been up to in this week's Role Call!