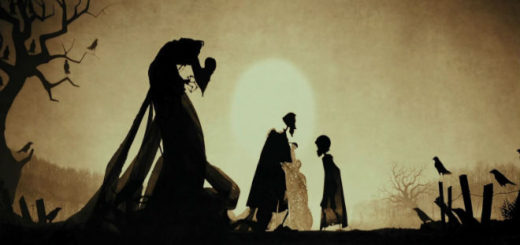 The Deathly Hallows are supposedly infallible, but they might do the opposite of what they promise.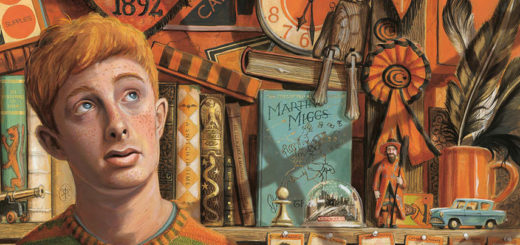 Kay is known for his foreshadowing, references to culture and history, and other fun details that reveal his thoughtful method.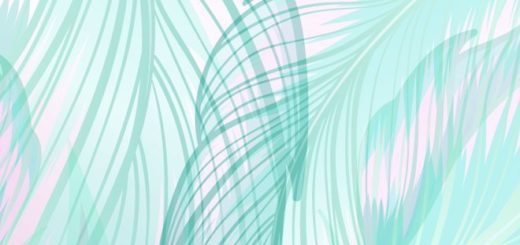 Episode 45 of "Reading, Writing, Rowling" uses literary alchemy to examine pairings in "Harry Potter". What humoral symbolism exists between these couples?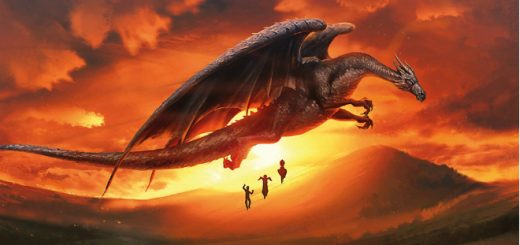 Tracing the dragons in the series from the innocent baby Norwegian Ridgeback to the fierce Hungarian Horntail to the unfettered Ukranian Ironbelly, one can also trace Harry's character journey.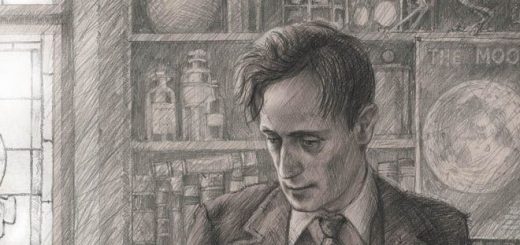 Just as the words on the pages of each "Harry Potter" book enchant millions around the world, so too does illustrator Jim Kay's art.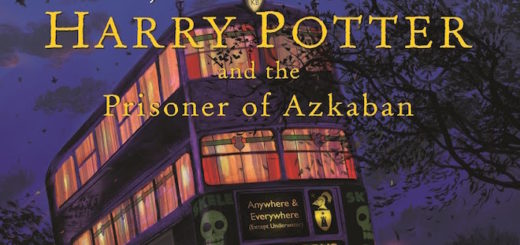 Jim Kay's striking depictions and hidden treasures deserve recognition. It's time to dissect the details in "Harry Potter and the Prisoner of Azkaban".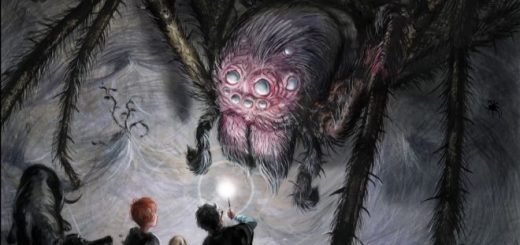 Since Kay puts so much passion and effort into his work, every detail deserves recognition. Let's dive in and unfog the frequent figures together.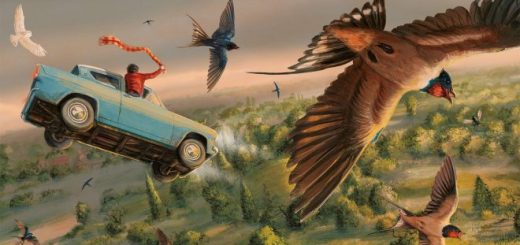 Jim Kay breathes new life into the story, hiding fascinating references and jokes in the details.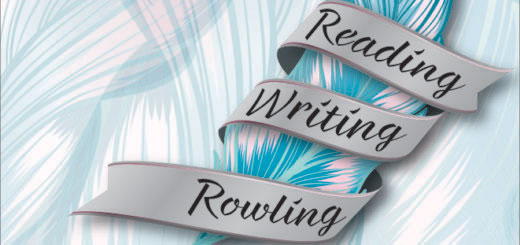 Episode 25 of "Reading, Writing, Rowling" examines the role of myth in the magic of "Harry Potter" and "Fantastic Beasts", as well as the "Strike" novels, through literary alchemy and symbolism.