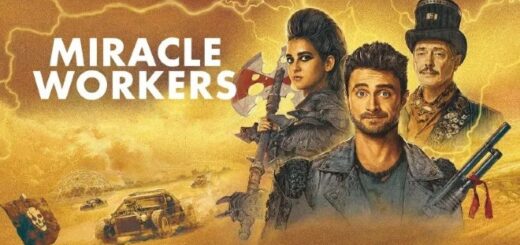 It's the postapocalyptic love story you never knew you needed.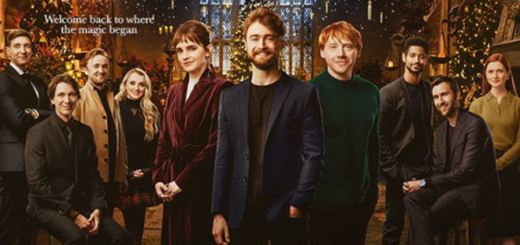 The Cartoon Network and TBS premiere date of "Harry Potter 20th Anniversary: Return to Hogwarts" has been announced for April 10.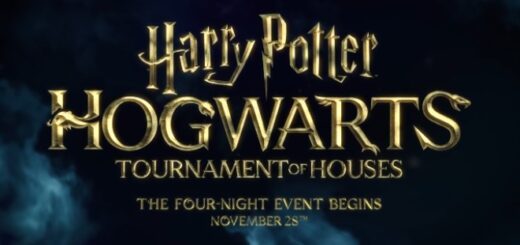 A new trailer has been released for the upcoming quiz show "Harry Potter: Hogwarts Tournament of Houses," revealing some new details.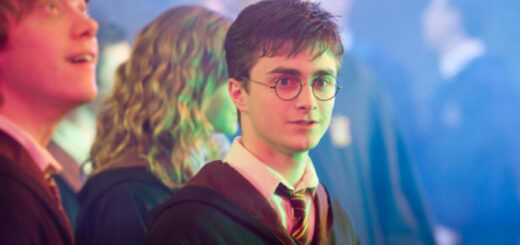 Buckle down, get to the library, and study up for the quiz event we've all been waiting for.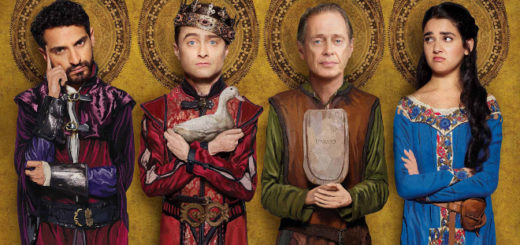 Potterheads, rejoice: Daniel Radcliffe will grace our screens once again in the third season of "Miracle Workers".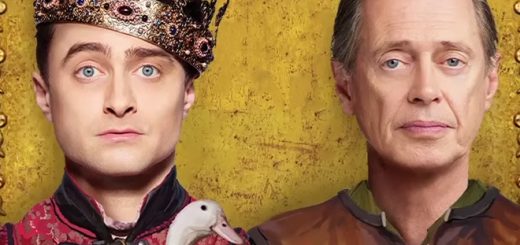 The new full trailer for "Miracle Workers: Dark Ages" is out now! Get ready for some laughs.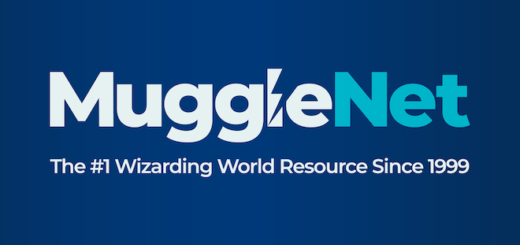 Daniel Radcliffe talks versatility and his new show, "Miracle Workers".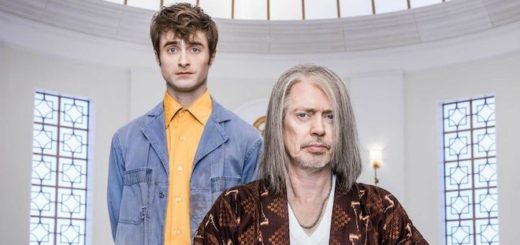 "Miracle Workers" makes its TV debut later this week, but you can watch the first episode right now for free!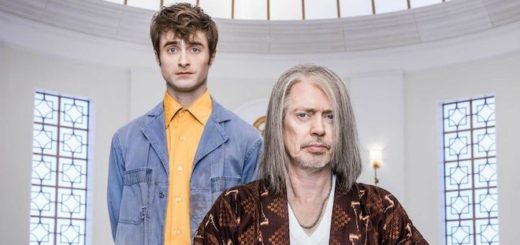 Daniel Radcliffe has talked more about creating the world of "Miracle Workers" and his character of Craig, an angel whose job is to answer humanity's prayers – and ultimately to save Earth.