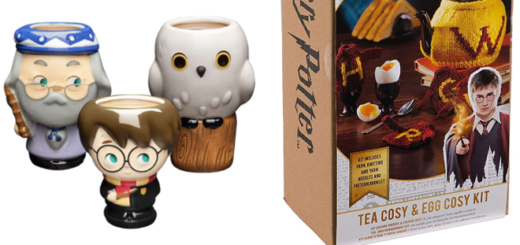 With National Tea Day coming up in the United Kingdom, check out these tea-rrific products we're sure you'll love!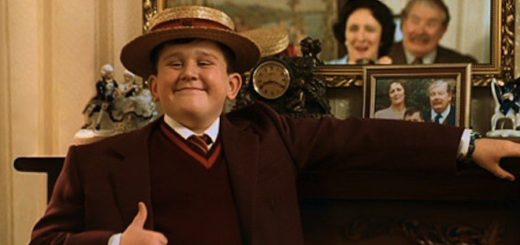 I think it's fair to say that Dudley Dursley was not the nicest child, but why was he that way? Does he have any redeeming qualities?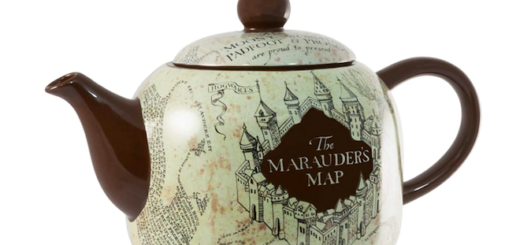 Cozy up to the "Harry Potter" fans in your life this season with warm drinks and accessories that make a beverage even more magically mouthwatering.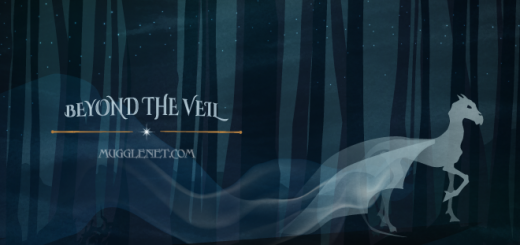 On this special episode of "Beyond the Veil", Anna Meriano joins hosts Madison and Rebecca to talk Quidditch, "Potter", and her new book, "This Is How We Fly".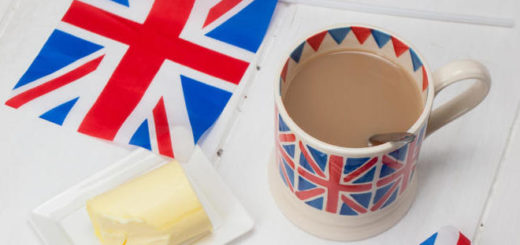 The golden trio is always drinking tea in Hagrid's hut, but what kind of tea are they drinking? We're here to match tea flavors to our favorite "Potter" characters.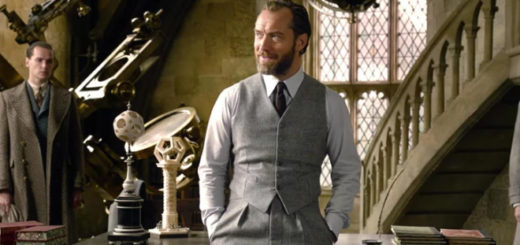 Albus Dumbledore said in the latest "Fantastic Beasts: The Crimes of Grindelwald" trailer, "Should things at some point go terribly wrong, it's good to have a place to go. You know, for a cup of tea." That made me wonder what we would find in Dumbledore's safe house. Here are seven items that I'm sure he would have.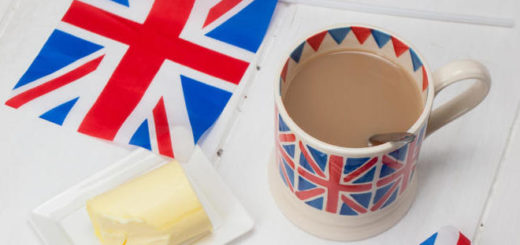 In order to appreciate "Harry Potter", you may need to first appreciate the United Kingdom's lovable quirks.
In November of last year, it was announced that the new Wizarding World of Harry Potter – Diagon Alley expansion at Univeral Orlando had been awarded three prizes by the Themed Entertainment Association (TEA).
All those long lines this summer in Orlando, Florida, were worth it. The attention to detail and the complete immersion into Harry Potter's world led to the theme park being awarded with one of the industry's highest honors. Read more here!