The "Fantastic Beasts" textbook, narrated by Eddie Redmayne, is now available on CD!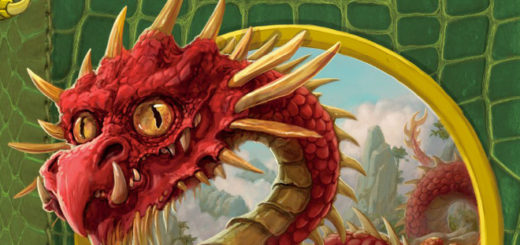 In the new foreword to the updated "Fantastic Beasts and Where to Find Them" textbook, Newt Scamander takes on some wild claims by Rita Skeeter.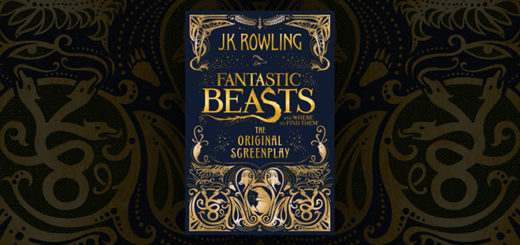 Is this worth buying? And will we be clamoring to get copies of the potential screenplays for the rest of the series?