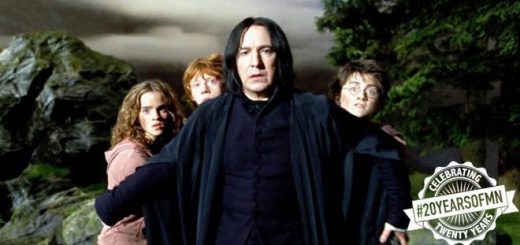 To celebrate MuggleNet's 20th anniversary, here are 20 of the most controversial "Harry Potter" topics!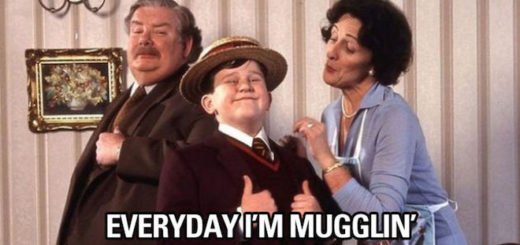 Summertime was always Harry's least favorite part of the year! See how we've ranked Harry Potter's worst summers with the Dursley family from bad to worse.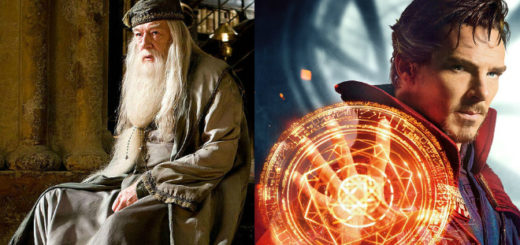 Albus Dumbledore and the Marvel Cinematic Universe's Doctor Strange are surprisingly similar characters.