Tagged:
The Life and Lies of Albus Dumbledore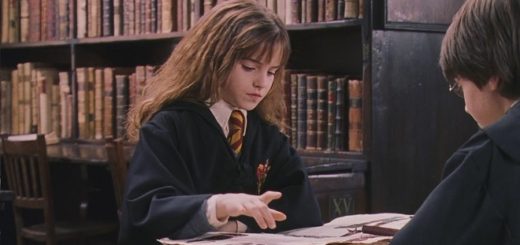 From textbooks to Horcruxes, there are many ways books have an impact within the "Harry Potter" series.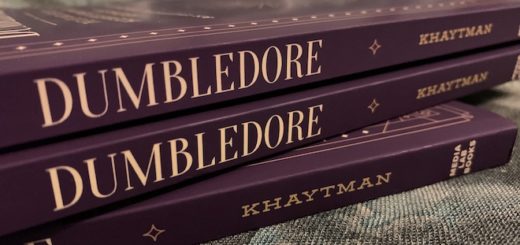 Have you read "Dumbledore: The Life and Lies of Hogwarts's Renowned Headmaster"? Lorrie Kim shares how the book changed her reading of the series.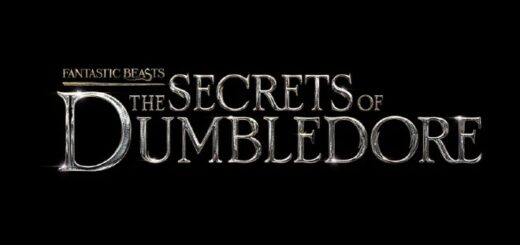 What might Albus be hiding? What of the others in the Dumbledore family tree?
It's World Book Day! Let's take a moment to remember some of the helpful, and sometimes zany, books within the wizarding world.
From July 31st – August 11th 2013, three MuggleNet staff members went on a road trip of a lifetime – visiting "Harry Potter" filming locations all over England, Wales, and Scotland. Over the next 9 weeks they will be sharing their experience with you – the good, the bad, and the hilarious.
Their journey continues here, with Road Trip Wednesday – Day Seven: Central London