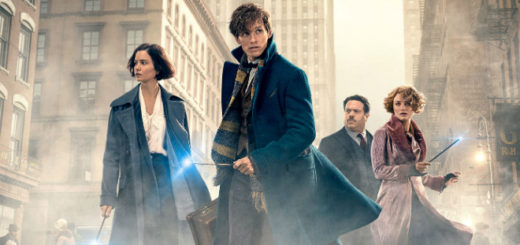 With the announcement of the Oscar nominations, we're delighted to see "Fantastic Beasts" among the nominees!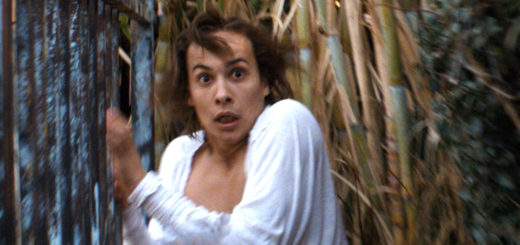 What are our favorite "Harry Potter" cast members up to this week? Between "Fear the Walking Dead", "Wallander", "Broadchurch", and "Love, Nina", our favorite cast members are busy busy busy, and that's just a handful! To see what the rest are up to, check out this week's Role Call below!
This week, we find Tom Felton going all the way back to the New Testament, learn about the dozens of new projects our favorite "Harry Potter" alum have signed on to do, and watch Gary Oldman fulfill his dream of becoming a rock star. All that and more in MuggleNet's weekly Role Call!
It's good news for "Fantastic Beasts and Where to Find Them" actor Colin Farrell (Graves), who's been nominated for Best Actor at the British Independent Film Awards for his role in "The Lobster". The film, which was released last month, is nominated in a total of seven categories at the awards.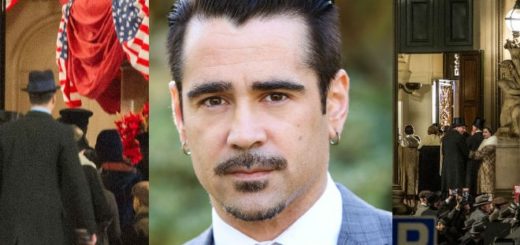 This week has been extremely exciting for "Harry Potter" fans. Filming for "Fantastic Beasts and Where to Find Them" has been taking place in Liverpool, and we've finally had our first glimpses of filming. In last week's roundup, there wasn't a lot to be said by the stars of the cast – particularly Colin Farrell (Graves), who remained pretty tight-lipped about the whole thing.
Filming for "Fantastic Beasts and Where to Find Them" has been underway for a few weeks now, but frustratingly, no one can say anything about the film!
Last month, we saw how "Potter" alumni took over the Toronto Film Festival, and now it's the turn of London! The BFI London Film Festival takes place this October, and many familiar faces will be featured in the films being shown over the course of the festival.
When you've got eight movies in a series, and three films set to be a part of an upcoming spin-off, that's a lot of actors and actresses to keep track of – but we wouldn't have it any other way! This year, the Toronto International Film Festival is featuring no fewer than 12 films that "Harry Potter" alumni and "Fantastic Beasts" cast members are a part of.