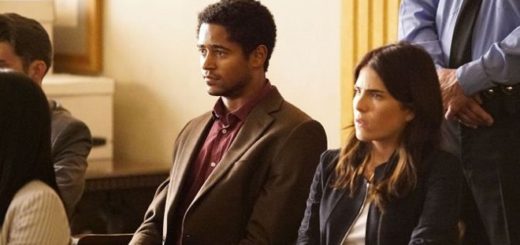 Even though many of them survived the Battle of Hogwarts, Hollywood had decidedly different plans for them.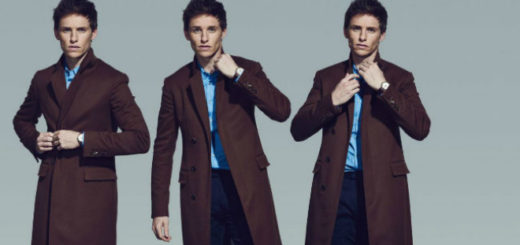 The Oscar nominations yesterday were rather overshadowed by the sad news that actor Alan Rickman had passed away. Nonetheless, despite the sad day, we were glad to see that there were some familiar names among the nominations.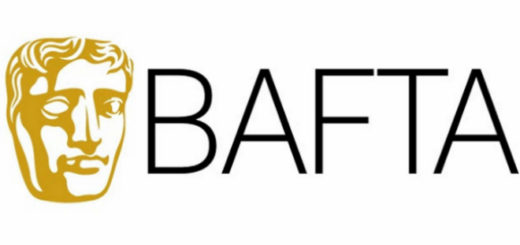 We're certainly in the thick of awards season at the moment – just yesterday, we learned about the Producers Award nominees, and today it's the turn of BAFTA, the British Academy Film and Television Awards. The nominations were announced this morning by Stephen Fry (British audiobooks) and actress Gugu Mbatha-Raw ("Belle", featuring Tom Felton).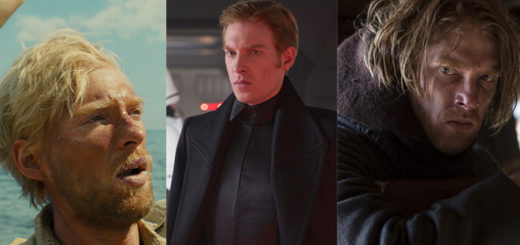 It's a new year, which brings new roles and new beginnings for many of our favorite "Harry Potter" cast members. This week, see how Domhnall Gleeson's career has blossomed over the past couple of years, what David Tennant is up to this January, and fangirl over the confirmed cast for "Bridget Jones's Baby". All of this and more in MuggleNet's weekly Role Call!
In an interview with the "Daily Beast", Domhnall Gleeson (Bill Weasley) talks about the philosophy of acting, his character in "Star Wars: The Force Awakens", and how 2015 turned out to be a dazzling year in his career, among other things.
Domhnall Gleeson discusses his upcoming films "Brooklyn", "The Revenant", and "Star Wars: Episode VII – The Force Awakens".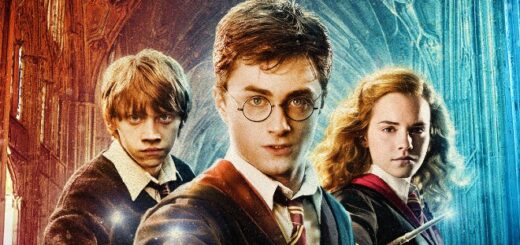 Do you have a headache from taking your O.W.L.'s? Grab some pumpkin juice and take a break with us to discover the next projects the "Harry Potter" cast will be involved in.
Domhnall Gleeson talks about behind the scenes on his new sci-fi film "Ex Machina" and reveals more about his upcoming projects, "The Revenant" and "Star Wars".
In this week's Role Call, we find a Kickstarter campaign from one of our MuggleNet Live! Expo Patronum special guests, catch Voldemort getting a college degree, the new Bond film finally gets a title, and we find Father Christmas with a gun?!? All that and more as we check out what our favorite cast members are up to this week!