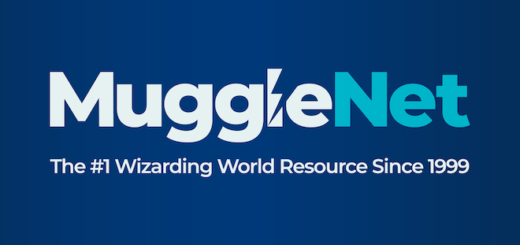 Emma Thompson shares her strategies for working on improving your mental health.
In an in-depth interview for the "Sunday Times", Sir Michael Gambon talks about how he got started in acting, why he can't perform on stage any longer, "Harry Potter", and the upcoming HBO series by J.K. Rowling, "The Casual Vacancy".
"The Sunday Times" has revealed their Giving List for the year, and once again, J.K. Rowling is featured.