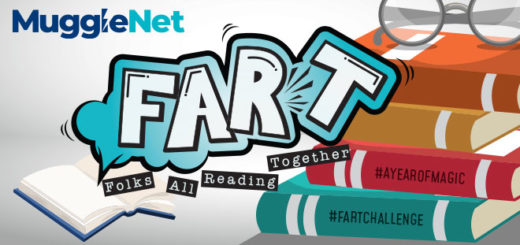 Looking for your next read? Here are six horror novels that will help you complete July's FART reading challenge.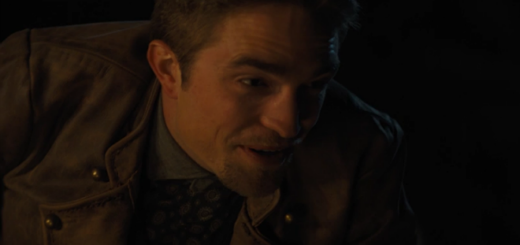 Which alum will take on an iconic Shakespearean role? Which alum sings a love song? Find out all the details in this week's edition of Casting News!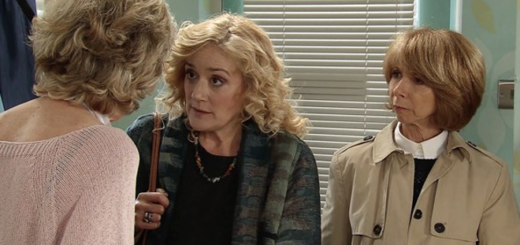 One magical alum is taking on a Hollywood script thought lost to time, another is in a new television pilot, and one late actor is going to be honored at a medieval festival! Find out all about it in this week's Casting News!