FART Recommendations: Six Horror Novels Set Through the Decades
Every season is horror season, and summer is no exception. For this month's FART reading challenge, we're reading books set before we were born. This can be a broad range, of course, depending on what generation you're from, but we've covered a variety of time periods here, so there should be a little something for everyone. Take a look and get ready to be spooked! As always, we'd love to see what you're reading. Tag us or use the hashtags #AYearofMagic and #FARTreadingchallenge.
The Good House by Tananarive Due – Written/set in 2003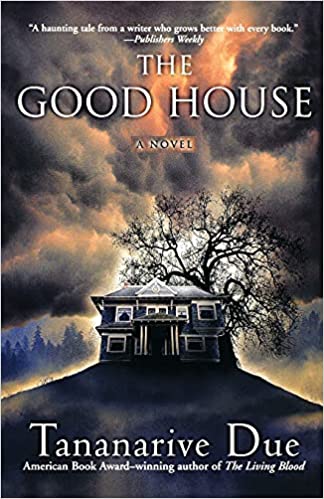 This one's for the Gen Z-ers out there! From Black horror expert Tananarive Due comes The Good House. Following the story of lawyer Angela Toussaint, The Good House spans generations of her family. As Angela works toward rebuilding her law practice after the suicide of her son, she returns to her family home where he died. What she finds there, however, will have you quivering in your boots. Angela is looking for answers, but instead what she finds is an invisible evil lurking in the house that is driving the members of her Pacific Northwest town to acts of violence.
Meddling Kids by Edgar Cantero – Set in 1990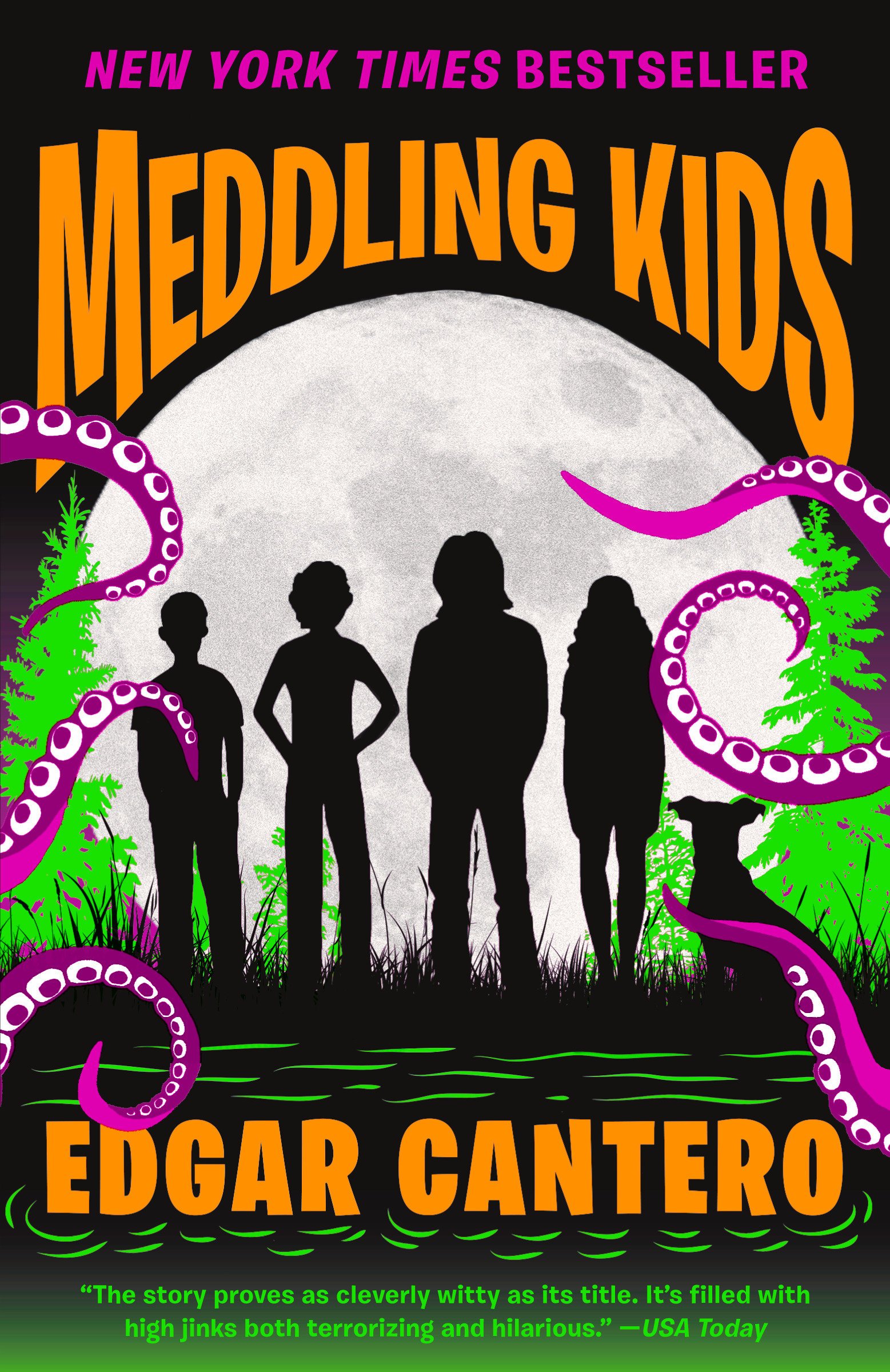 Meddling Kids by Edgar Cantero is a great intro to horror for those who are interested in checking out the genre but are looking more for something frightening than traumatizing. Like the title suggests, Meddling Kids follows a group of friends with a Scooby-Doo-type past. They haven't seen each other since they closed their final case, but now all grown up, the Blyton Summer Detective Club decides to reunite in their own stomping grounds to try and solve why none of them have slept soundly since they unmasked the bad guy. At times hilarious, at times jump-inducing, I can't recommend this book enough!
The Graveyard Apartment by Mariko Koike – Written/set in 1986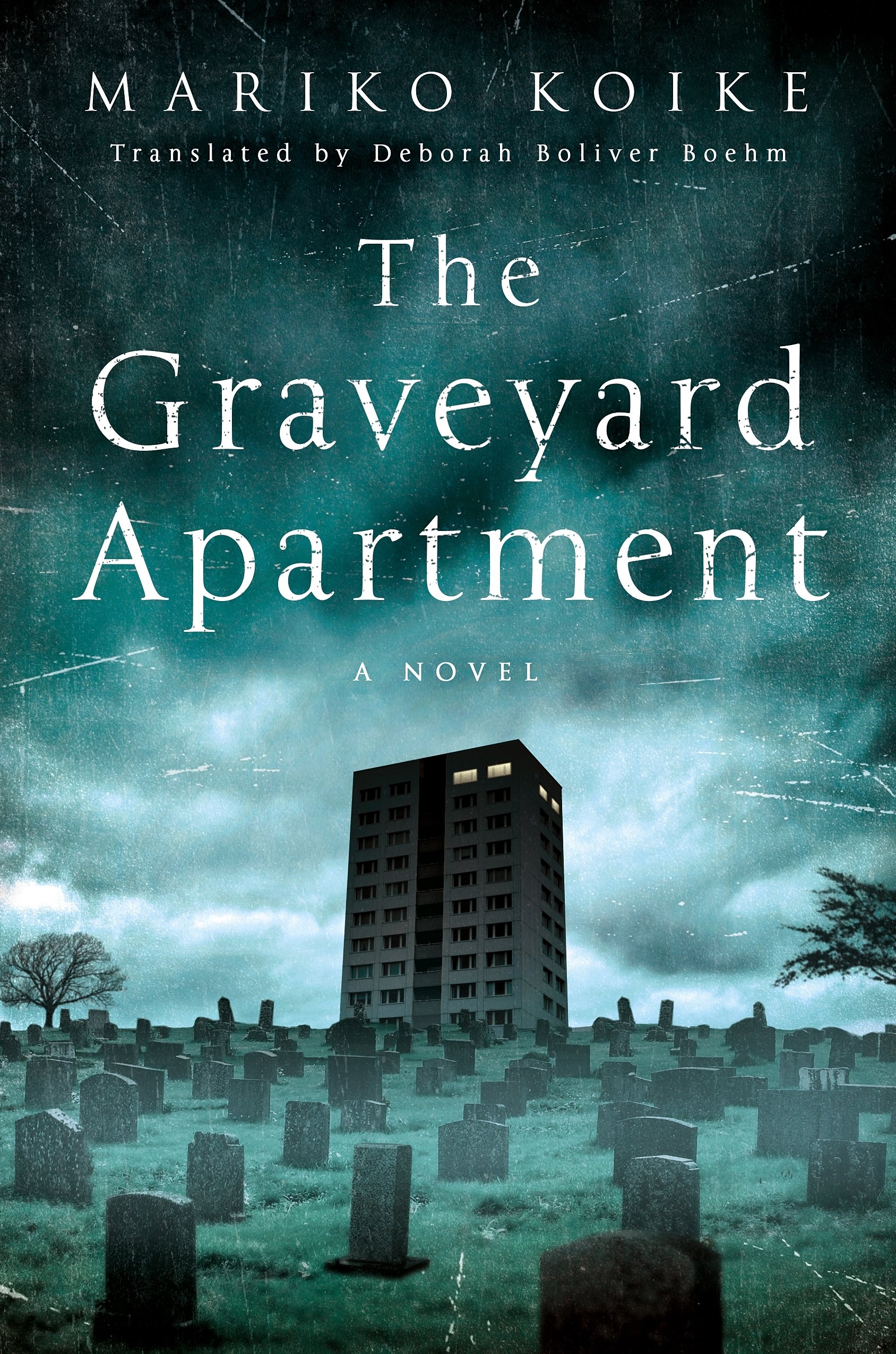 From one of Japan's top writers, Mariko Koike, comes what many people believe to be her masterpiece. The Graveyard Apartment is the story of a young married couple harboring a dark secret. They, along with their young daughter, move into what they believe is the idyllic family home in an apartment building overlooking a graveyard. But strange things begin to happen in the apartment building, and slowly the other occupants begin to leave until the young family is the only group left. Now they are left entirely alone with each other and whoever – or whatever – is lurking in the basement.
The Auctioneer by Joan Samson – Written/set in 1975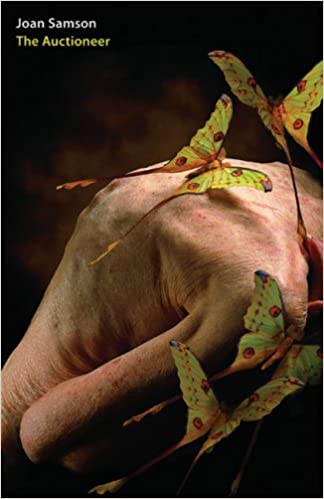 The only novel by 1970s author Joan Samson, The Auctioneer is a tale that starts out idyllic and slowly creeps into the horrifying. John and Mim Moore live in a small town with their young daughter and John's mother on farming land that has been in the Moore family for generations. They seem to have the perfect small-town life until a stranger, Perly Dunsmore, moves into town. Well-traveled, wealthy, and full of charm, Dunsmore begins raising money for the local police force by holding a series of auctions. The auctions begin as items donated by the locals – old wheels and moth-riddled clothes – but that's only the beginning.
Mexican Gothic by Silvia Moreno-Garcia – Set in 1950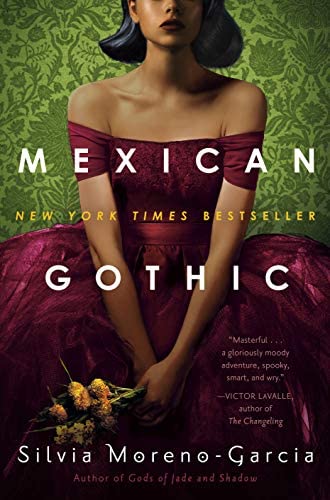 Internationally acclaimed Mexican-Canadian author Silvia Moreno-Garcia took the world by storm last year with the publication of Mexican Gothic. After her father receives a concerning letter from her cousin, Noemi Taboada heads to High Place, her cousin's new home in the Mexican countryside. Unsure what she might find there, Noemi soon discovers that her cousin is ill, but her husband seems less concerned than he should be. What she expects to be a short trip turns into a much longer visit as Noemi begins to unravel the mysteries of her cousin's husband's family and the sinister reasons for their fading wealth.
Dragon of the Mangroves by Yasuyuki Kasai – Set in the 1940s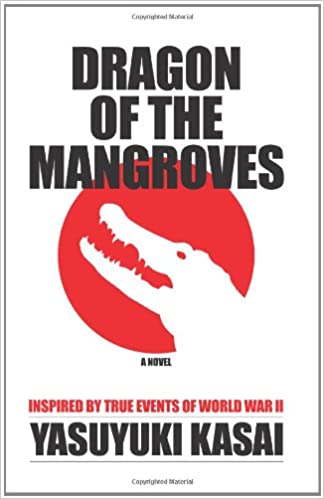 Inspired by true events of the battle in the Pacific during WWII, Dragon of the Mangroves is the story of a garrison of the 28th Japanese Army after they are stationed on Ramtree Island off the coast of Burma. Superior Private Minoru Kasuga questions a villager about the horrible smell coming from the saltwater creek and is informed that it is the breath of the human-eating crocodiles that inhabit the creek. The garrison is later forced to retreat to Burma, across the creek. When Second Lieutenant Yoshihisa Sumi arrives as reinforcement, what he finds of the remaining garrison is too horrible to contemplate.
Want more posts like this one? MuggleNet is 99% volunteer-run, and we need your help. With your monthly pledge of $1, you can interact with creators, suggest ideas for future posts, and enter exclusive swag giveaways!
Support us on Patreon