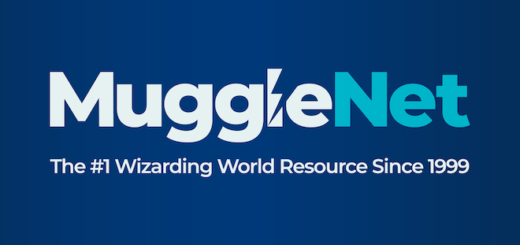 Ralph Fiennes will be answering fans' questions online. Submit yours today!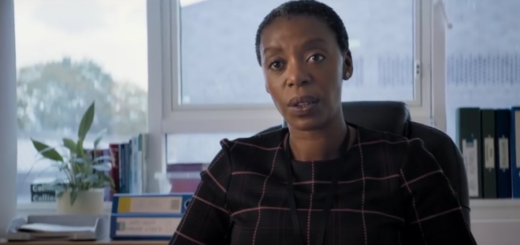 In this week's edition of Casting News, we have an unfortunate update for fans of Ezra Miller; plus, one "Harry Potter" actor visited a primary school in England for a very special reason! Find out more!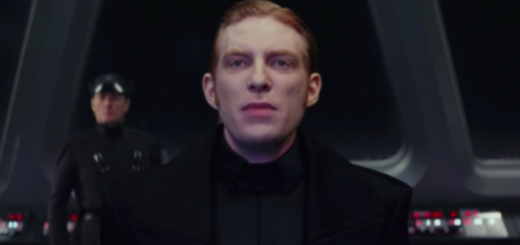 In this week's Casting News, check out who's having nightmares over scripts and who's being honored at a festival!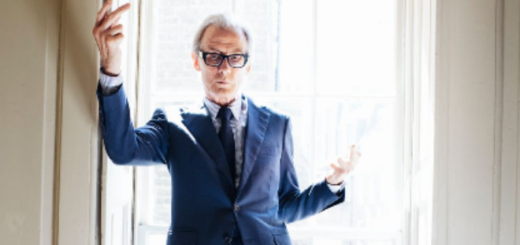 In this week's Casting News, we find out who's the best dressed, who's on special effects, and who stars in a classic tragedy!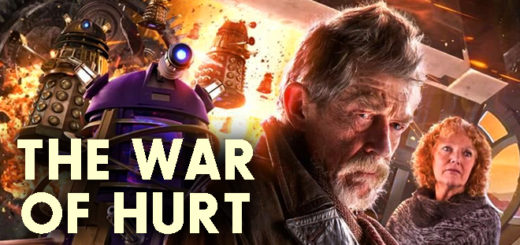 Welcome back to another magic-packed edition of Role Call, MuggleNet's weekly casting column! This week, a few major casting reveals have us all in a frenzy, popular television shows are renewed, and we continue to raise our wands to Sir John Hurt.