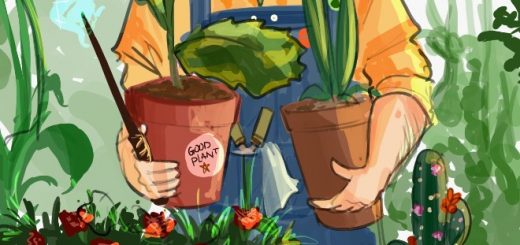 Transform your morning routine with tips from Neville Longbottom. Even the smallest changes can make a difference!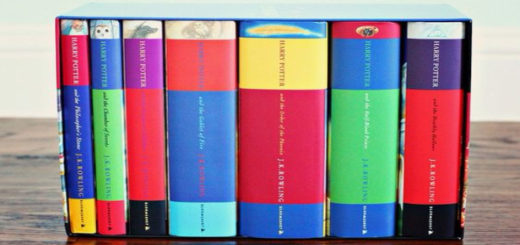 A family in Scotland has been left devastated after the late mother's "Harry Potter" books, which had been left to her daughter, were accidentally given to a charity shop and sold, and they are now appealing for help.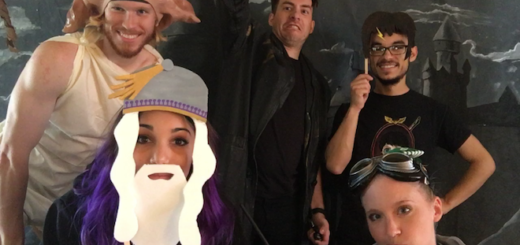 Want to start cosplaying but can't sew, don't have the time, money, etc.? Try checking out your local thrift shops. They're more useful than you think.