Magical Mornings: Neville Longbottom's Zero-Waste Morning Routine
Featured image by Fatima Fati
Even with magic and the Statute of Secrecy, the wizarding world is not exempt from the effects of our changing climate and the environmental problems of our world. Here's a morning routine from one of our favorite Herbologists, Neville Longbottom. He's here to show that being environmentally friendly can start with the smallest of things – but together, they make a whole lot of difference.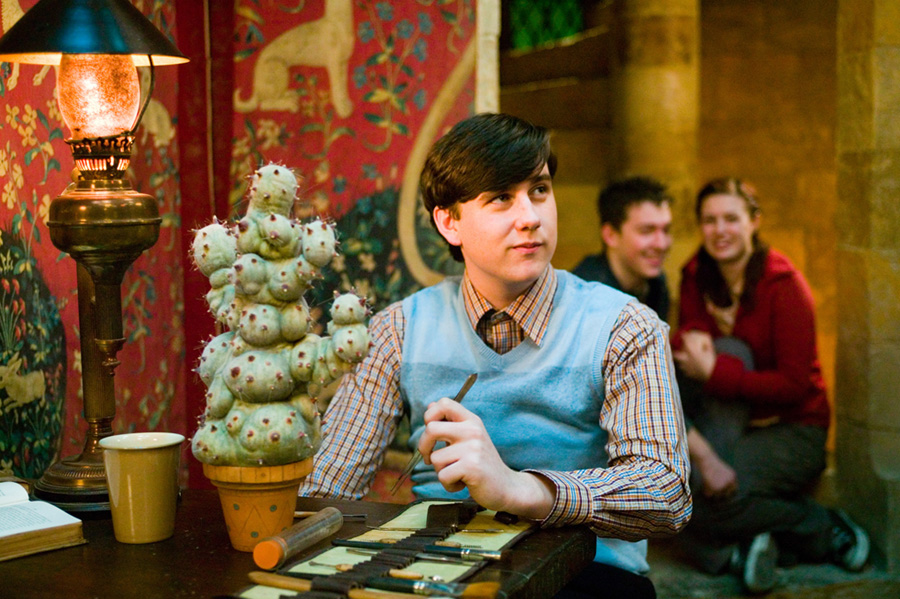 1. A Note on Sleep: What We Sleep On and How to Find a Better Alternative
A good morning starts with a good night's sleep. You may be shocked to hear how many toxins and chemicals can go into the production of mattresses. Not only that, but around 20 million mattresses are thrown into landfills each year. There are, however, options for eco-friendly mattresses and ways to responsibly dispose of your mattress once its life is over. Investing in a good mattress is a first good step for a magical night's sleep.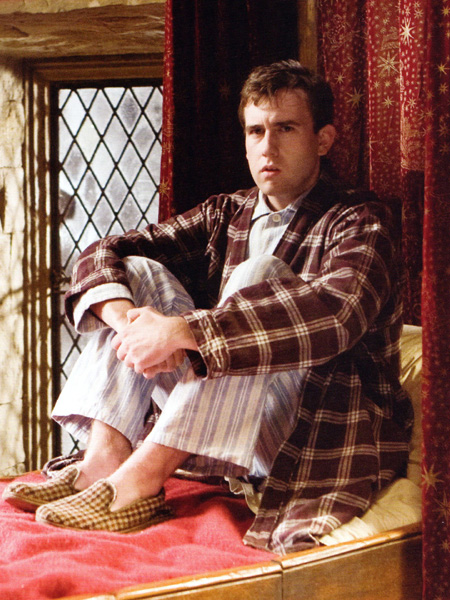 2. Light Up Your Life
These days, we flip a switch and instantly get a light, bright space without much thought. In the Muggle world, there's no need for lanterns, candles, or even lots of sunlight. But perhaps we should try to limit our electricity use around the house and minimize electricity waste. Neville likes to go get the day and wakes up with sunlight. Flooding his bedroom with natural light in the morning not only helps wake him up but also avoids unnecessary use of lights and electricity.
3. Making Coffee Kinder
One of Neville's favorite moments in the morning is his daily cup of coffee. Since becoming eco-friendly shouldn't be about giving up the things we love, Neville has invested in his own coffee machine. That way, he can control the products used and get rid of all disposable cups in pursuit of that perfect cup of coffee. If he's feeling a little more social, he'll bring his reusable mug and walk to a local café, thus getting in a bit of exercise with his morning coffee.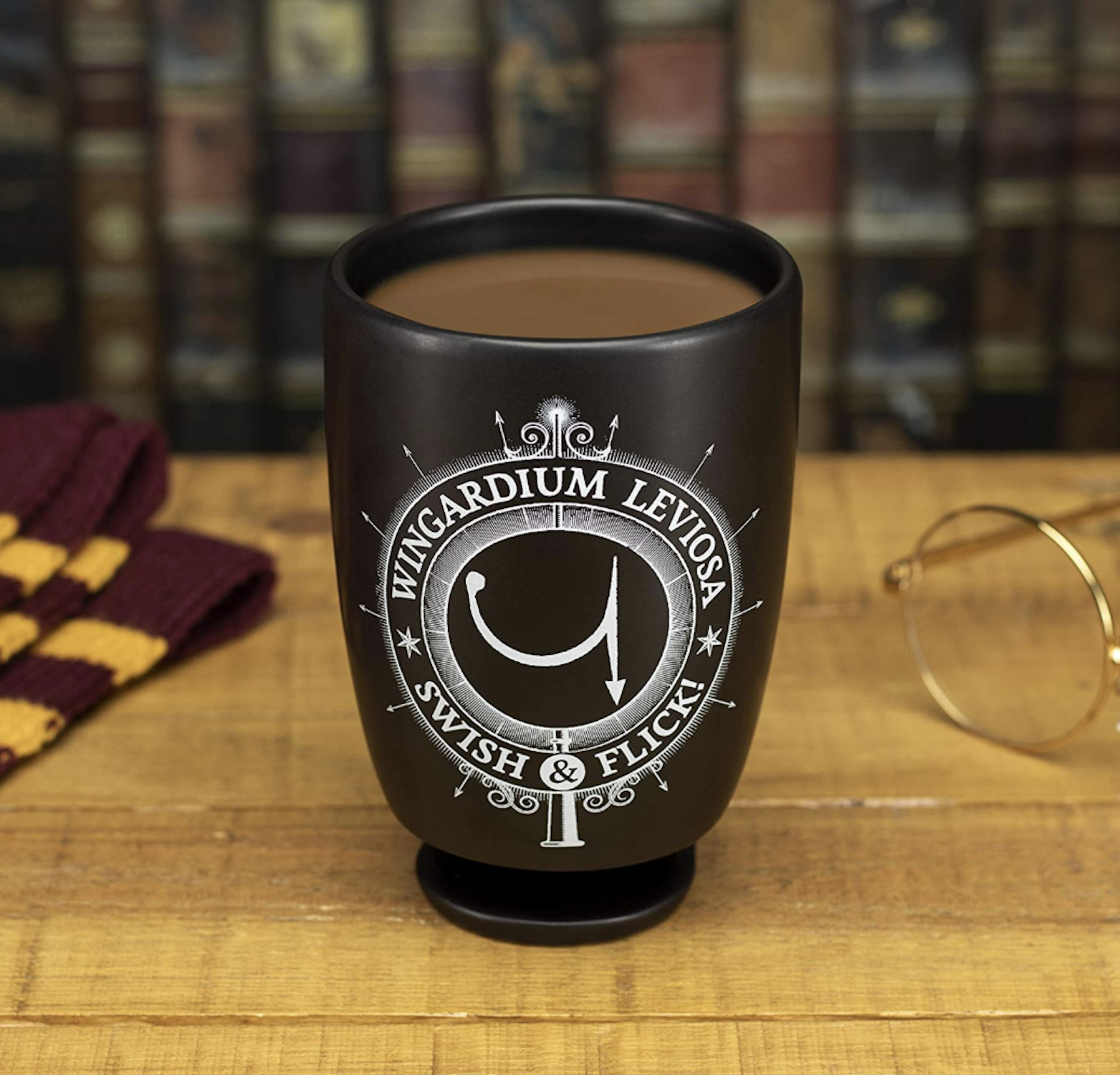 4. Breakfast: Time to Deal with Food Waste
For a zero-waste breakfast, it's all about using up bits and pieces. Have some fried rice from last night's dinner lying around? Why not have it for breakfast? Add a fresh egg to spruce it up if you're worried about it not being "breakfast-y" enough. Using up vegetables or making your fruit last longer by freezing and then blitzing it into smoothies is a great way to economize and also minimize food waste. You don't have to go vegan or upend your diet to make small, eco-friendly choices.
5. Scourgify!
We've seen the pictures of the effects of plastic toothbrushes in our oceans and waterways. Choosing an eco-friendly toothbrush option is smart for the environment and your wallet. Perhaps an electric toothbrush that you can keep for years is the best option, or perhaps you can forgo the toothbrush altogether and use toothpaste pills to keep your teeth clean and pearly. It's like a scouring charm for your teeth!
6. Plant Friends
After filling up on sunlight and a nice breakfast, it's time to take care of the plant family. Plants can be a nice way to bring a bit of life into the home. Edible plants like herbs and small vegetables can also limit food miles on those products and encourage more home cooking. Plants also don't have to take up too much space – any empty windowsill or empty corner can become the perfect home for a new plant friend.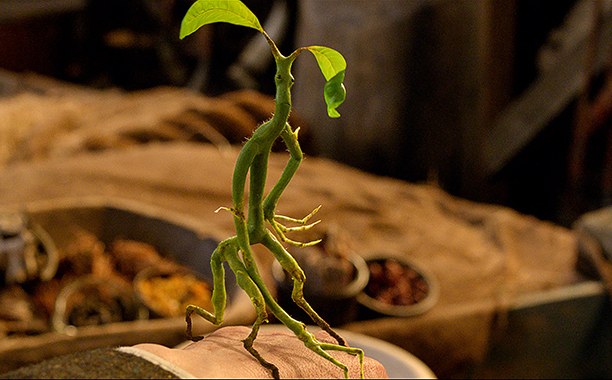 7. Getting Thrifty
Getting dressed can be an agonizing chore for many people. We create overflowing wardrobes for the events we might go to or the pieces that we are sure we'll wear one day. It ends up costing a lot – both for our wallets and the environment. To stay away from the fast fashion industry, Neville has started thrifting pieces to add to his wardrobe. Thrifting is a great solution – reusing clothing that has already been produced and otherwise would end up in a landfill.
8. Self-Care and Being Aware
Self-education through reading can be a fun way to stay environmentally aware. There are so many books out there with tips and tricks for leading an environmentally friendly life and exploring the beauty and ingenuity of the world that we need to protect. From science to social awareness, there's no time like the present to expand your perspectives and nourish your mind. Changing your reading habits to be a little less wasteful is also helpful, either opting for an electronic mode of reading or visiting your library or thrift store to find books, for those book lovers who can't live without the feel of a book in their hands.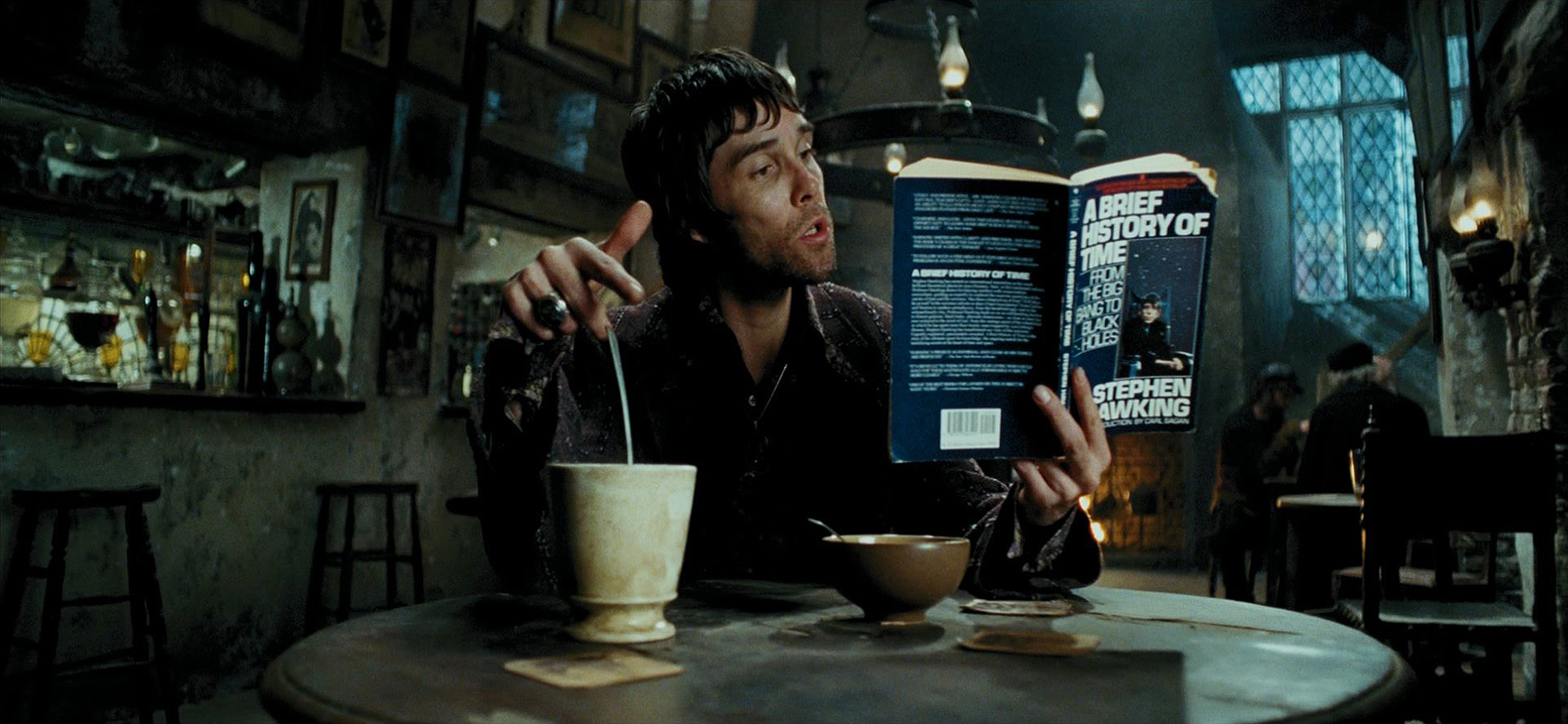 Leading a zero-waste lifestyle can be difficult, but these small swaps and changes show that thinking about our environmental impact can start anywhere. After all, it wasn't destroying a Horcrux that made Neville a hero, but all the smaller acts of courage that led to him pulling the Sword of Gryffindor out of the Sorting Hat. It takes time, patience, and small acts to create lasting change.
Want more posts like this one? MuggleNet is 99% volunteer-run, and we need your help. With your monthly pledge of $1, you can interact with creators, suggest ideas for future posts, and enter exclusive swag giveaways!
Support us on Patreon