Tagged:
Tom Riddle's Diary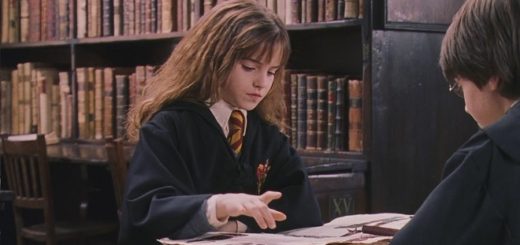 From textbooks to Horcruxes, there are many ways books have an impact within the "Harry Potter" series.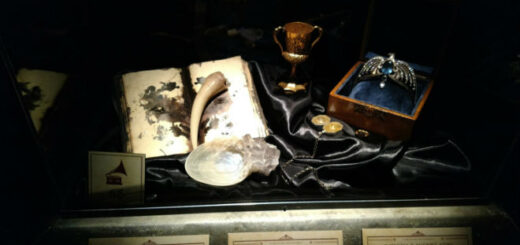 From Horcruxes to broken objects in a Mokeskin pouch, Harry and Voldemort both like to hold on to things, though for very different reasons.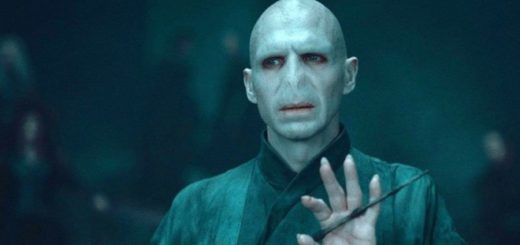 Think you're a know-it-all about You-Know-Who? Prepare to answer these questions, because this GNOME is going to seriously test your knowledge.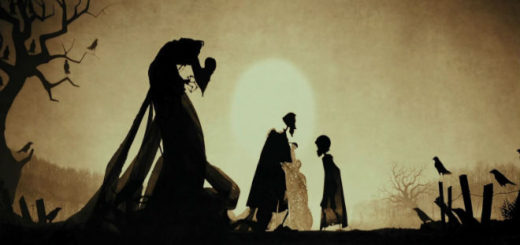 The Deathly Hallows are supposedly infallible, but they might do the opposite of what they promise.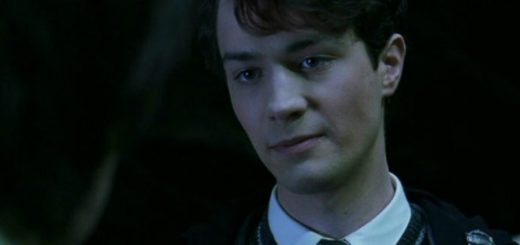 hpboy13 reflects on "Harry Potter and the Chamber of Secrets" and theorizes what would have happened if Tom Riddle had escaped the Diarycrux.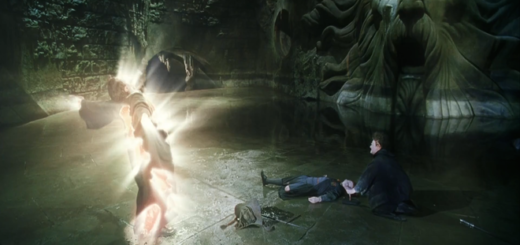 hpboy13 explores how Lucius Malfoy's and Tom Riddle's plans in "Harry Potter and the Chamber of Secrets" crisscrossed and how Draco ruined Riddle's plan.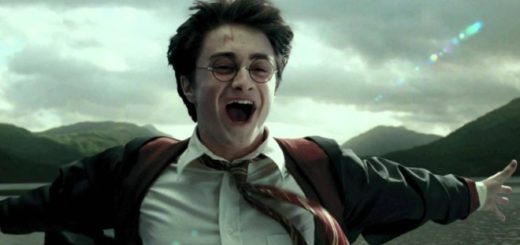 What "Harry Potter and the Prisoner of Azkaban" moments do you feel are the most underrated?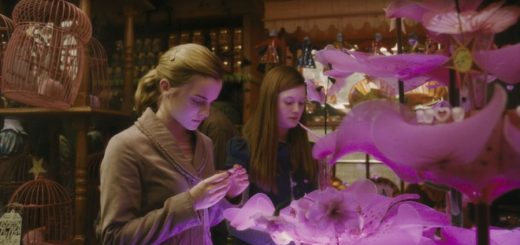 If that whole "immortal evil wizard supreme" gig hadn't worked out, Tom Riddle would've killed it as a greeting card writer.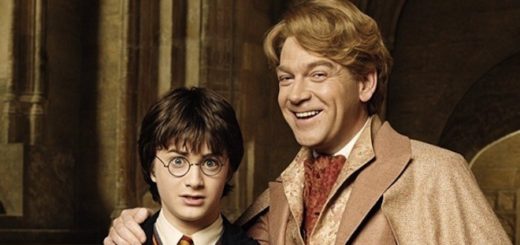 Our video team's mixtape made me reminisce about "Chamber of the Secrets". Gilderoy Lockhart was truly a gift to the series, and here's why!