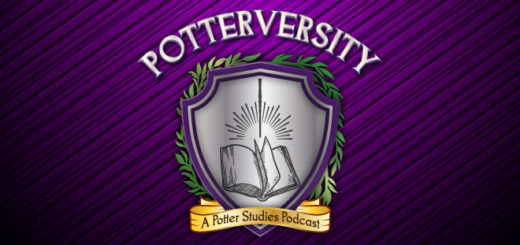 Episode 41 of "Potterversity" looks at "Harry Potter" through the lens of horror and the trauma tied to it.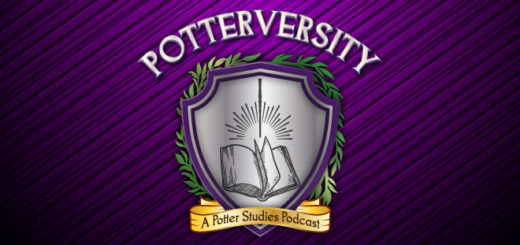 Episode 37 of "Potterversity" digs into mental health, both in the wizarding world and for "Potter" readers, with a psychotherapist.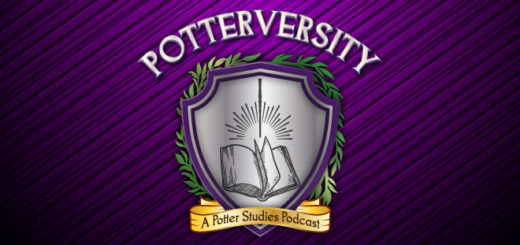 Episode 11 of "Potterversity" features Tolonda Henderson, a nonbinary trans scholar of young adult literature.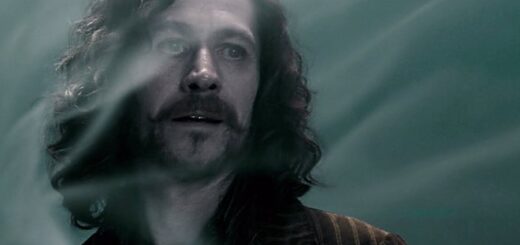 With all that Sirius went through, he deserved a little more kindness than what came his way.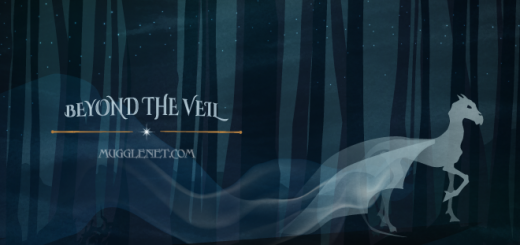 Join hosts Madison and Rebecca for a discussion on Quidditch favoritism, the lack of school counselors at Hogwarts, and primal fluids.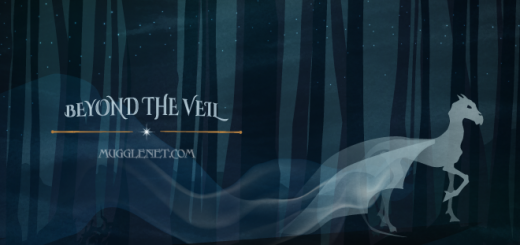 Why is Harry so angry in "Order of the Phoenix"? Reexamine your notions of Harry's angst in this week's episode with Sarah Olivares!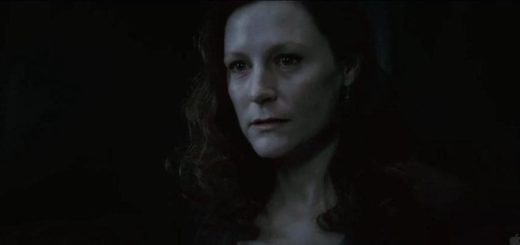 We know all about the soul in the context of "Harry Potter", but we don't know much about the spirit. In this edition of "Beyond the Veil," we discuss the spirit in the "Potter" world and what it can teach us about our own lives.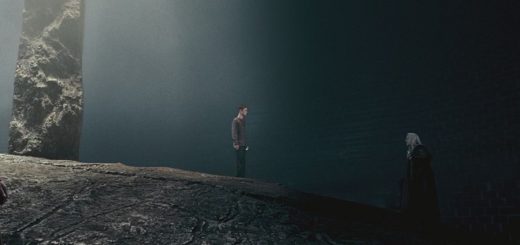 The "Harry Potter" books have the power to save lives and teach us valuable lessons. Learn more about the spiritual lessons of "Potter" in our newest column, "Beyond the Veil."