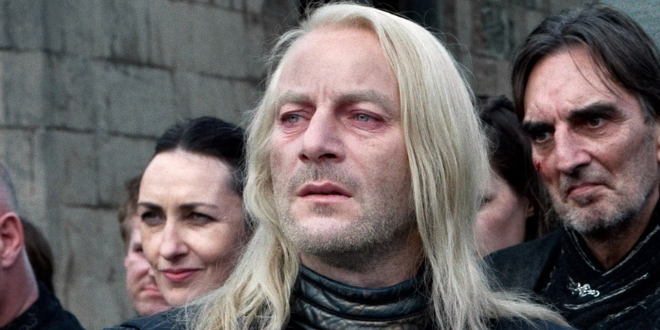 Which Death Eaters are present in the Battle of Hogwarts and where? hpboy13 has it figured out.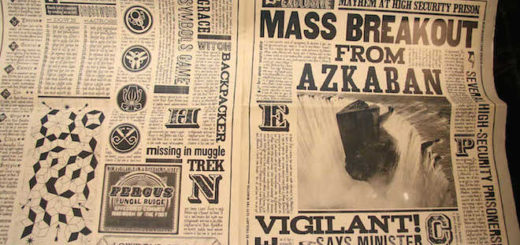 Ten people break out of Azkaban – who are they, and what are their crimes? hpboy13 helps us theorize about the ones behind the scenes.
How many Death Eaters were at Voldemort's rebirth? Who were they? With some literary sleuthing, hpboy13 attempts to answer these questions and more.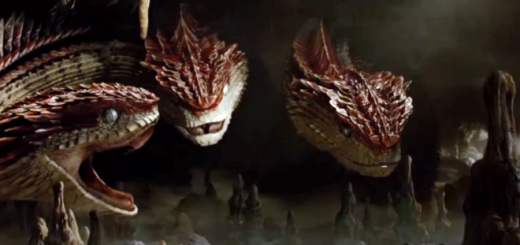 Eradicating Grindelwald will mean defeating both the man and the ideology of wizarding supremacy that is the foundation of his movement.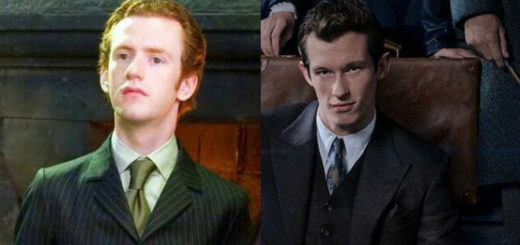 With all that we've learned so far about Theseus Scamander, he's beginning to sound a little familiar. Could Theseus Scamander be another Percy Weasley?

Pottermore has just dropped yet another list of characters that will appear in "Fantastic Beasts and Where to Find Them" 2, including some familiar names from the "Harry Potter" books!