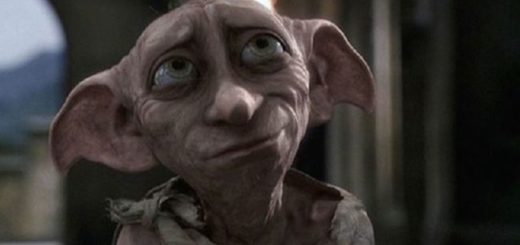 The "Harry Potter" films are filled with heartwarming moments. Here, I look at my top seven.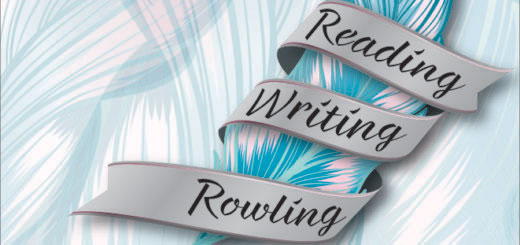 Episode 38 of "Reading, Writing, Rowling" features high school and college seniors who, due to the coronavirus crisis, can empathize with the trio missing their final year at Hogwarts.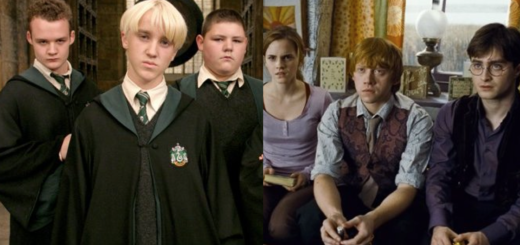 In honor of Friendship Day, I compare Harry, Hermione, and Ron with Malfoy, Crabbe, and Goyle.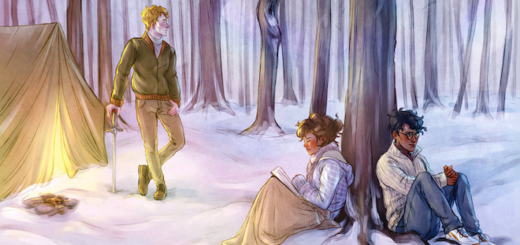 July is National Baked Beans Month. Don't campers usually take beans with them? Ergo, I embark upon a challenge to forage inside my pantry to make meals as the trio would've done.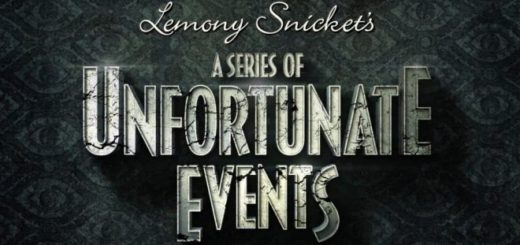 The book series "A Series of Unfortunate Events" has been adapted to a Netflix series, and with a closer look, similarities to "Harry Potter" are clear: The main characters are a trio with abilities to fit every occasion, they both envelop darker themes, and the protagonists are orphans.
Dear Professor McGonagall,
I would love to know your favorite lesson that you taught our beloved trio throughout the years. I have always been such fan of your teachings. I really wish there were more Professors like you.
Sincerely yours,
Victoria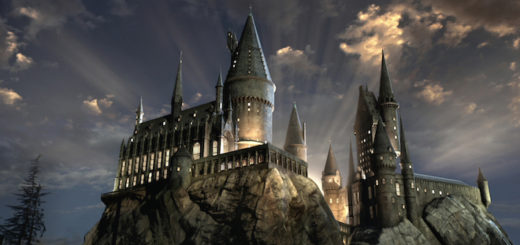 Still feeling that post-"Potter" depression? So are we.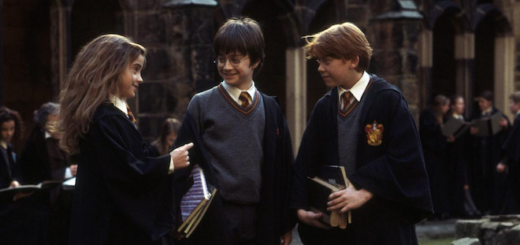 The trio of Harry, Ron, and Hermione is arguably one of the most famous in today's society. This is a list of things that mean a friendship is real, inspired by our favorite fictional friends and their relationships.
A lesson I've learned from the Boy Who Lived.