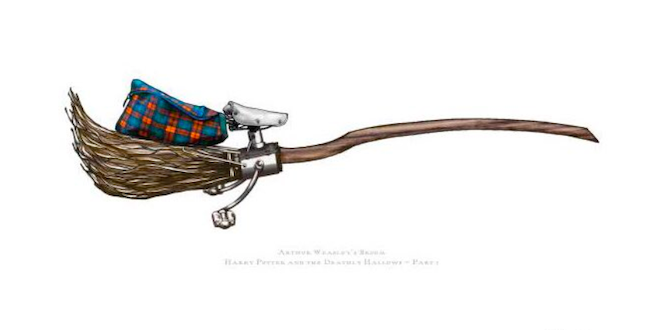 To celebrate graphic designer Miraphora Mina's birthday weekend, the magical graphic design house MinaLima has released new concept art designs.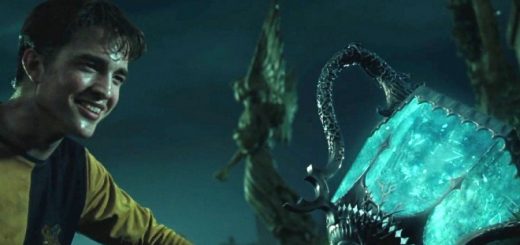 The King of Cups is known for making friends rather than enemies and showing kindness even to his opposition. Sound like anyone we know?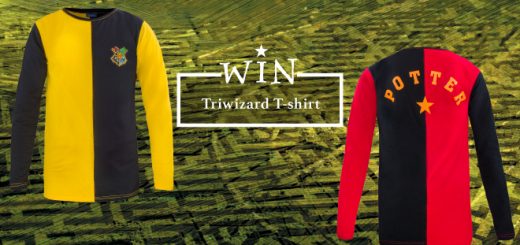 Now you can be among champions with one of the Triwizard Tournament T-shirts, IF your name is drawn from the Goblet of Fire! Enter here for your chance to win!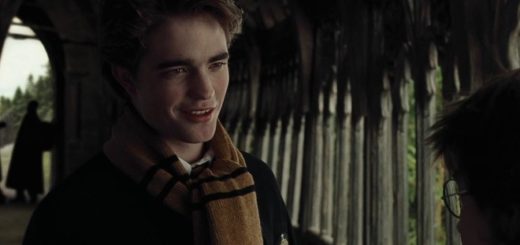 It's been over a year since "Cursed Child" was published & Cedric Diggory's storyline still seems to make little sense. Here's why he deserved better.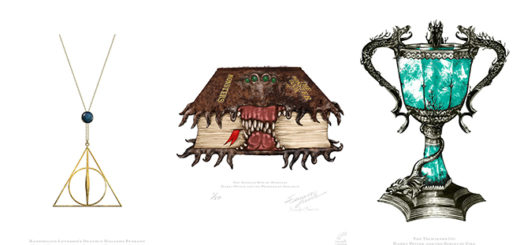 For the first time ever, fans of MinaLima can buy prints of the concept art for some of the most iconic props in the "Harry Potter" film series!