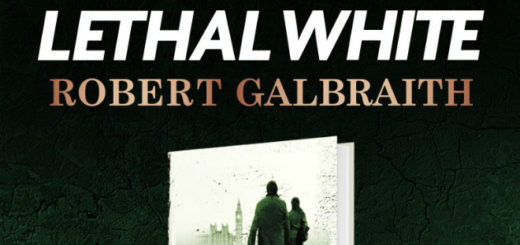 Expert literary sleuth Dr. Beatrice Groves examines what Rowling's recent Latin tweet tells us about the upcoming "Lethal White".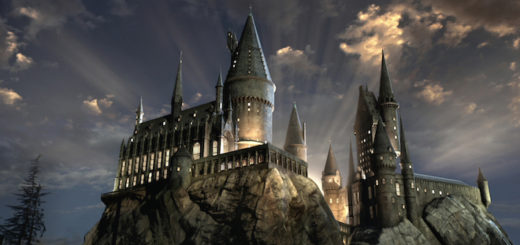 J.K. Rowling's tweet today is a short but sweet reminder to us that our invitation to Hogwarts doesn't come in a sealed envelope – it comes with one simple, extraordinary sentence.

After hinting at an upcoming Patronus test on Pottermore, J.K. Rowling answered a fan's question on Twitter about what her own Patronus would be.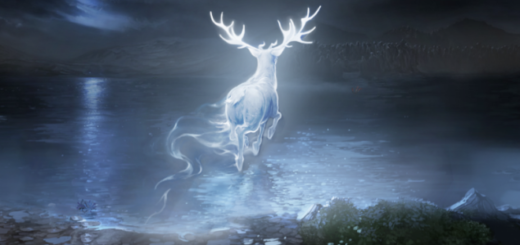 In response to a fan's tweet about the lack of an official Patronus test, J.K. Rowling teases that Pottermore will solve this problem.