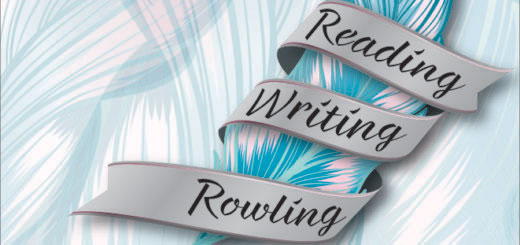 Episode 34 of "Reading, Writing, Rowling" takes on werewolves and other magical transformations in "Harry Potter" and "Fantastic Beasts".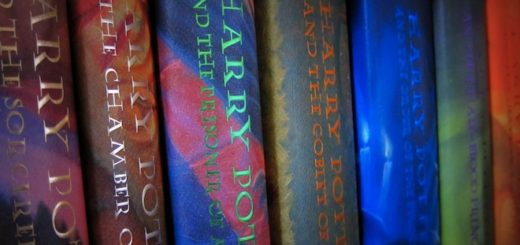 No matter how you look at it, "Twilight" is clearly the superior book series. Here are the top ten reasons why.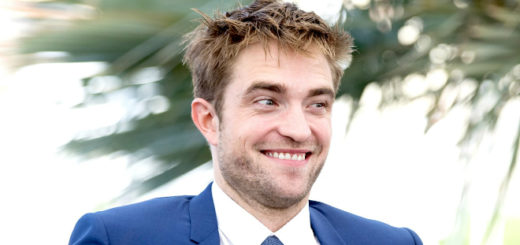 Let's take a look at the timeline of Robert Pattinson's acting career, from his fresh-faced beginnings to today!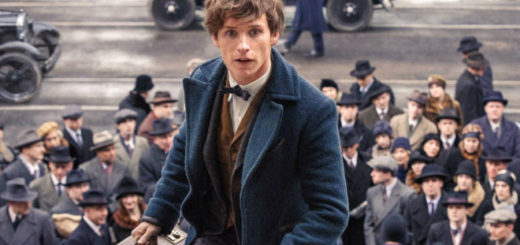 Edward Anthony Masen, Jr. became Edward Cullen in September 1918. Newt Scamander became the future author of "Fantastic Beasts and Where to Find Them" by commission of Augustus Worme in 1918. Both Newt and Edward's adventures began in the same year…