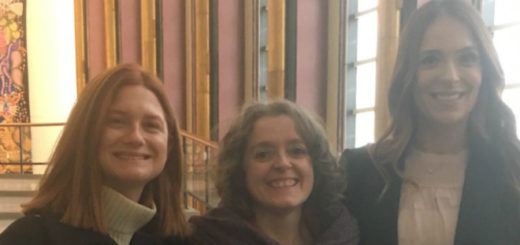 Our cast members are still busy in the lead-up to Christmas; plus, they're busy spreading love on behalf of Lumos.

Emma Watson was awarded with the Inspiration award at the 2016 Harper's Bazaar UK Women of the Year Awards last night in London.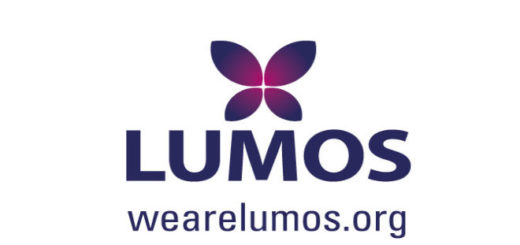 The United Nations has included "families" as one of its sustainable development goals. Find out what this means for the work of Lumos!
Emma Watson has spoken out on playing Belle in the upcoming live action remake of "Beauty and the Beast", as well as her future directing ambitions, in a new interview for "Total Film". Find out more here.
It's been a good year for Emma Watson (Hermione Granger). Earlier this year, she delivered a powerful speech at the United Nations Headquarters, launched an equality campaign, HeForShe, and was announced as the new UN Women Goodwill Ambassador. Now, an online poll has named Emma the feminist celebrity of the year.
Emma Watson discusses feminism, her gender equality speech, and dealing with fame in a new interview for "Elle UK".
Last month Emma Watson (Hermione Granger) made a speech at the UN and launched a new gender equality campaign called HeForShe. Since then, the campaign has taken off, with many well-known faces, as well as the staff here at MuggleNet, lending their support!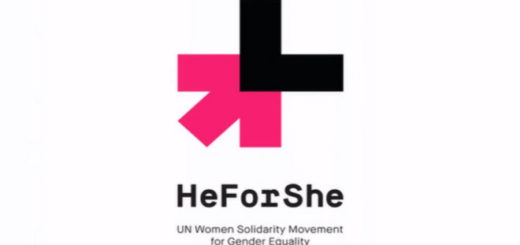 Emma Watson spoke at United Nations Headquarters in New York City yesterday about gender equality in conjunction with the launch of the UN's HeForShe campaign. Check out her speech here!