Tagged:
Unofficial Hogwarts Cookbook for Kids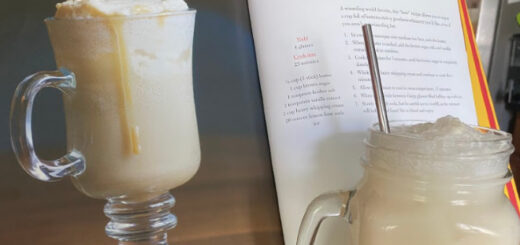 Why travel all the way to Hogsmeade to get a glass of butterbeer when you can make it at home?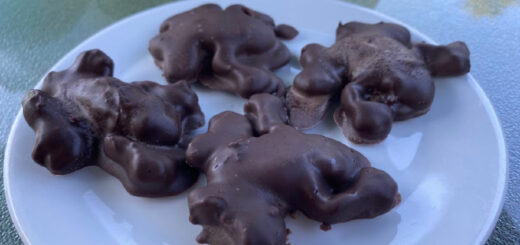 No need to hop on the Hogwarts Express to get your Chocolate Frogs from the trolley. You can now create your own delicious frogs right at home.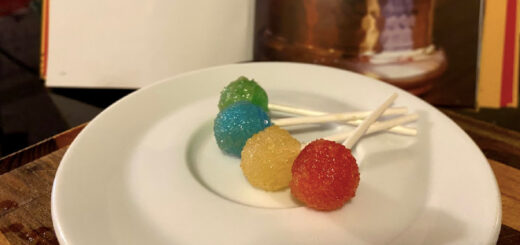 Forgot your permission slip for Hogsmeade at home? Don't worry – you can now create Acid Lollipops at home with this recipe!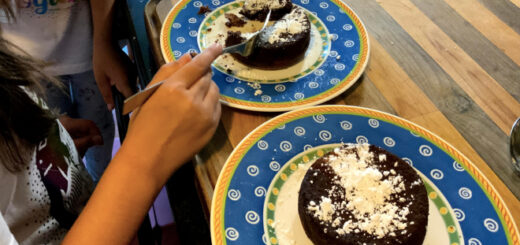 Cauldron Cakes are the perfect gooey, chocolatey treat. Try this recipe today, and don't worry… no cauldron is required!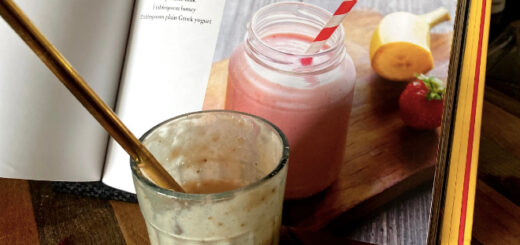 This banana smoothie is perfect for kids! The whole family can gather around the cauldron (or blender) to create this tasty breakfast potion!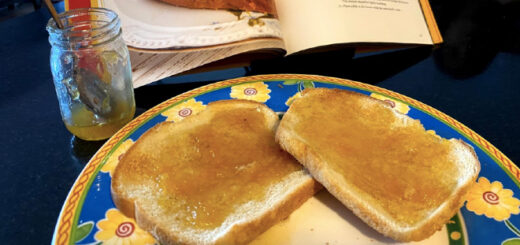 This easy marmalade and toast recipe is simple enough for kids to follow, so grab the whole family and create this special breakfast treat together!