Tagged:
US Quidditch 2021/2022 Season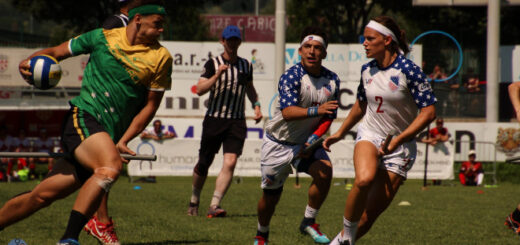 US Quidditch has created a grant for BIPOC athletes. Learn more about the grant and what the requirements are.

In the latest update of the USQ return to play guidelines is a pathway for partially vaccinated players. Learn more about it and other new updates.
USQ decided to change some rules in its new rule book for the next season. Learn which rules have been changed and how.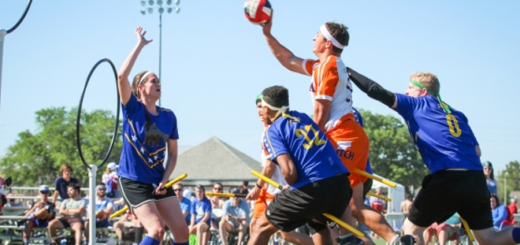 US Quidditch (USQ) welcomed the new season with informative panels about quidditch. Learn more about them and where you can watch them.