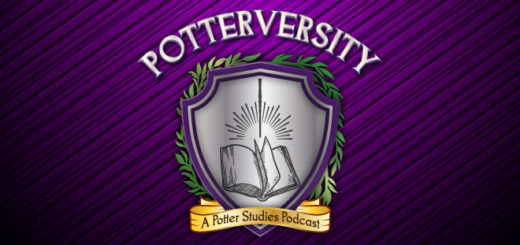 Episode 33 of "Potterversity" is a special Valentine's Day interactive webinar about love at Hogwarts.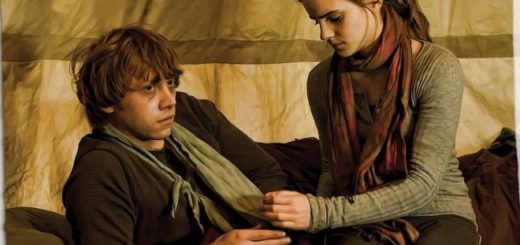 There are so many great "Harry Potter" romantic gestures in the series, but which one is your favorite?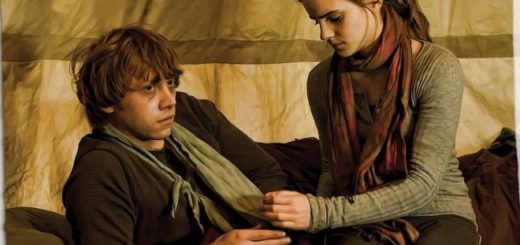 There are several great couples from the "Harry Potter" series, but Ron and Hermione are my favorite.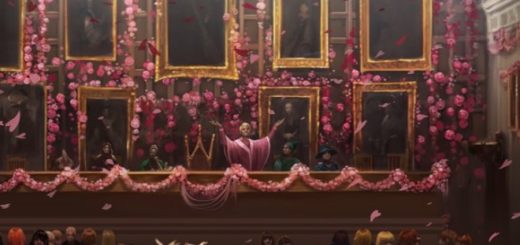 Valentine's Day is approaching and love is in the air. Can you write better poems than this?
Need an easy way to get your crush on Valentine's Day? We have the perfect solution for you.