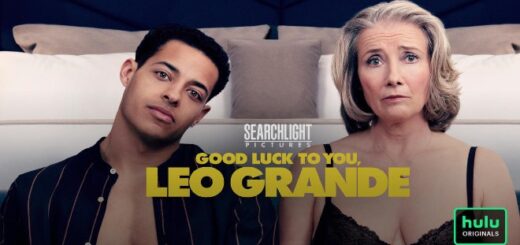 According to Dame Emma Thompson, the stories we tell are, well, telling.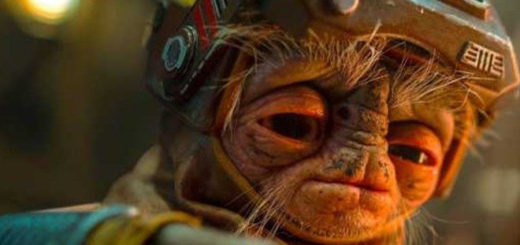 Bet you didn't know Shirley Henderson played such an important role in the "Star Wars" story.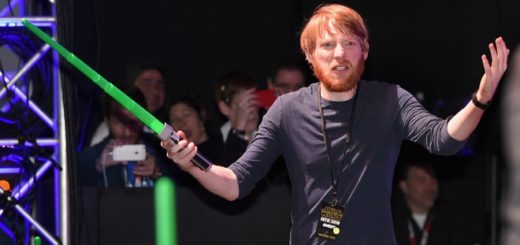 This week, one "Beasts" villain signs up for another monstrous role as a "Star Wars" villain strikes a pose and a handful of "Potter" actors make their fashionable entrance on the Cannes Film Festival circuit. Check out this week's Casting News!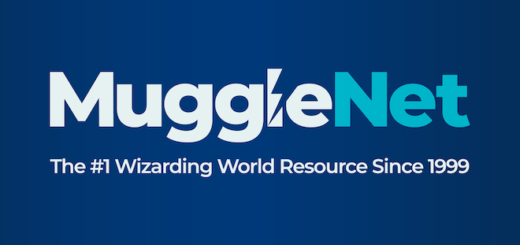 The "Beauty and the Beast" press tour continues, with trips to Shanghai, London, Paris, and Los Angeles. Check out our roundup for all the highlights, plus Emma's interview with "Vanity Fair".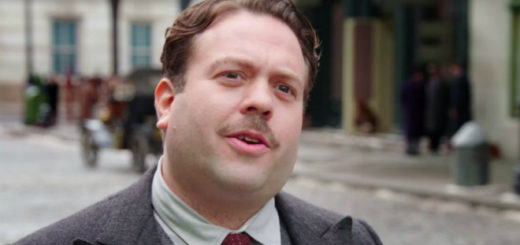 In an interview with "Vanity Fair", "Fantastic Beasts and Where to Find Them" actor Dan Fogler discussed what it was like to be in the film! Learn more here!
As you may have noticed, there have been a number of different interviews with Daniel Radcliffe as of late because of his return to Broadway to star in "The Cripple of Inishmaan". His most recent is with "Vanity Fair", taking part in their Proust Questionnaire – a Q&A which gives us a closer look at Dan's personality. Here are just some of the responses that he gave.