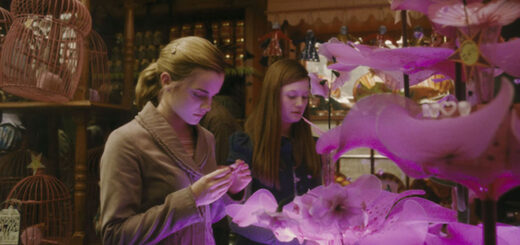 Do you love tackling things like moral ambiguity? Well, here's the potions version of that!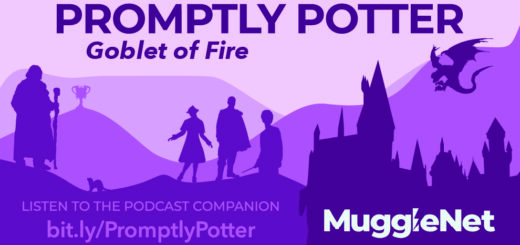 – In Chapter 35 of Harry Potter and the Goblet of Fire, Harry manages to return to Hogwarts. There, he finds himself in more danger. Under the effects of Veritaserum, Professor Moody reveals himself...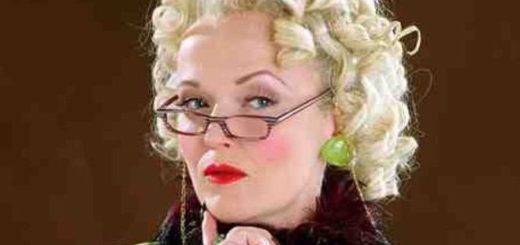 Rita Skeeter may look like a ditzy blonde, but underneath her curls, she may in fact be an unusually talented witch.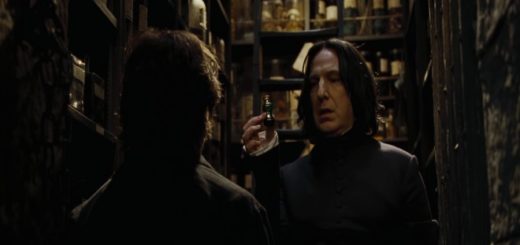 Do our memories deceive us? In the wizarding world, where Legilimens exist, do citizens have a right to privacy? This article discusses the unreliability of Veritaserum as a truth serum and compares its limitations to polygraphs.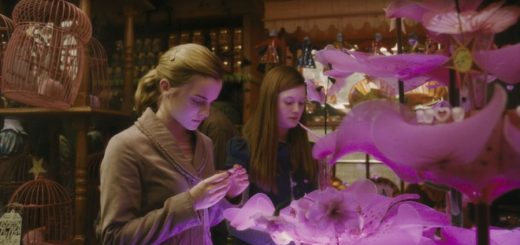 Magic is great, but some spells and potions aren't always morally right. Which pieces of magic are ethically questionable?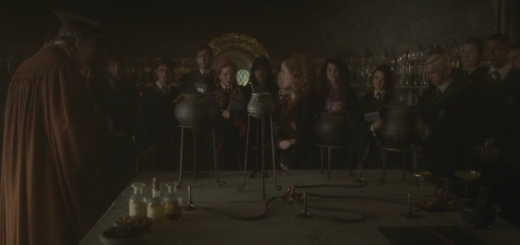 There are several potions I wish I could use, but these five are the ones that would make my life a lot more interesting.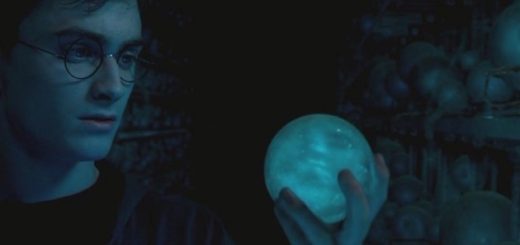 J.K. Rowling has answered many of our questions about the series since the books came out, but what about the unanswered ones? These are my top unsolved mysteries.
What exactly does Veritaserum smell like? And how does one remedy a Blood Quill? See if you have what it takes to escape a scowl from Snape with this gruelingly nauseating and onerous MuggleNet exercise that tests your knowledge of all things Potions related.