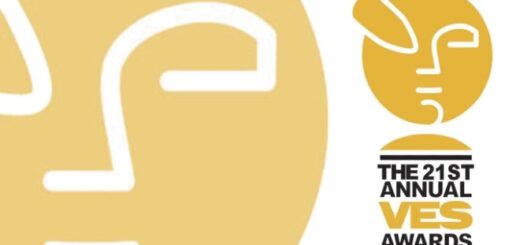 We're thrilled for even more "fantastic" news regarding "Fantastic Beasts: The Secrets of Dumbledore."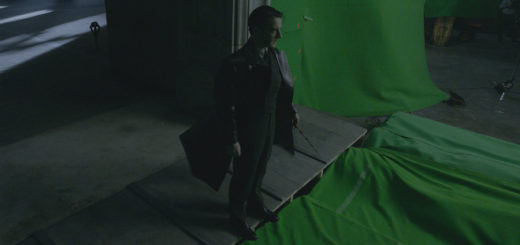 All fans know about the magic of MinaLima, but how much do you know about the visual effects wizards behind "Fantastic Beasts"?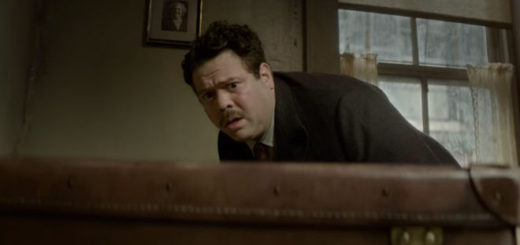 The magic continues! Even though "Fantastic Beasts and Where to Find Them" has been out in theaters for a few months, and we're now waiting (impatiently) for it to be released on DVD, we're still learning more about the film.