Tagged:
Victor Frankenstein
We take a look at the uncanny similarities between the character of Luna Lovegood and Daniel Radcliffe.
Prior to the release of his film "Victor Frankenstein" on DVD, "Junkee" interviewed Daniel Radcliffe, who spent the better part of his life portraying Harry Potter. He may not be the Boy Who Lived off-screen, but there are some things even Harry Potter could pick up from the 26-year-old actor.
The new reimagining of Mary Shelley's "Victor Frankenstein", starring Daniel Radcliffe and James McAvoy, is in theaters now! To celebrate, MuggleNet has some fantastic film merchandise to give away to four lucky winners!
Exciting news, Daniel Radcliffe fans! It was announced today that his latest film, "Swiss Army Man", will premiere at the 2016 Sundance Film Festival, which takes place January 21-31 in Park City, Salt Lake City, Ogden, and Sundance, Utah. Very little is known about the film at this point, but we do know that it will be an "absurdist comedy," and joining Radcliffe in the film are Paul Dano and Mary Elizabeth Winstead.
Check out a new podcast with Daniel Radcliffe where he discusses growing up with "Potter", his new film "Victor Frankenstein", and upcoming projects!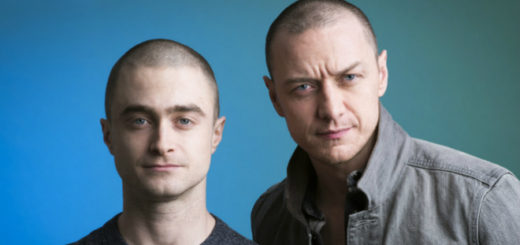 In the past few weeks, Daniel Radcliffe has been all over the internet promoting "Victor Frankenstein." Here's our roundup of some of his recent appearences.
It's no secret that Daniel Radcliffe is in the prime of his career – "Victor Frankenstein" is set to open tomorrow, and he's got no shortage of projects in the works, from "The Modern Ocean" to "Imperium" and beyond. Recently, the actor caught up with BuzzFeed to talk about his latest projects, including "Now You See Me 2", for which the trailer was released just last week!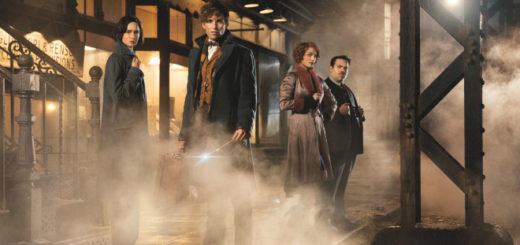 One of the more unexpected things revealed about the upcoming "Fantastic Beasts and Where to Find Them" film was the fact that American wizards had coined their own term for a Muggle. The word, "No-Maj," literally meaning "No Magic," is apparently the term that American wizards were using to refer to those without magic in the 1920s.
Although he is out of the "Harry Potter" spotlight, Daniel Radcliffe is beyond excited for "Fantastic Beasts and Where to Find Them" and happy for the main star, Eddie Redmayne.