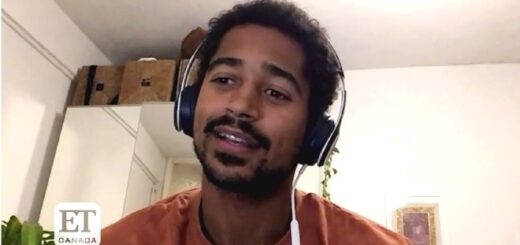 The star of "How to Get Away with Murder" talks working with Viola Davis and his "Harry Potter" costars.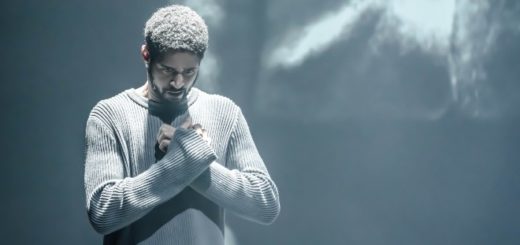 After a lengthy period of the pandemic, Alfred Enoch is glad to be back onstage in Sarah Kane's "Crave". Learn how he has survived months of missing theater and how race has affected his career on both sides of the Atlantic.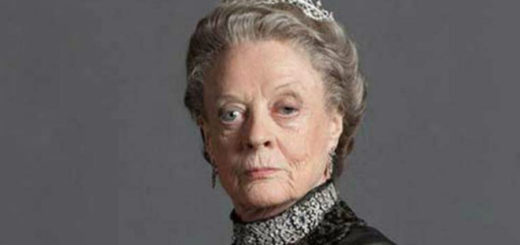 It's that time of year – awards season has well and truly begun.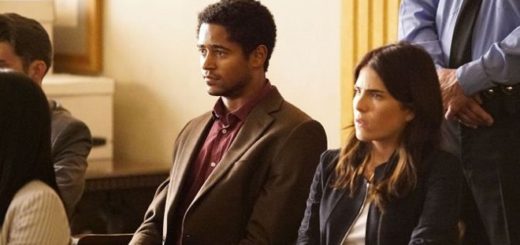 SPOILER ALERT: Alfie Enoch (Dean Thomas) discusses his role in ABC's "How to Get Away with Murder" with "Entertainment Weekly" in a new interview.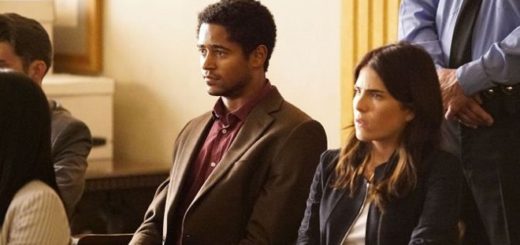 Alfred Enoch stars as Wes Gibbins in the upcoming ABC drama. Check out the first look of the new show, with lots of Alfred and his American accent.