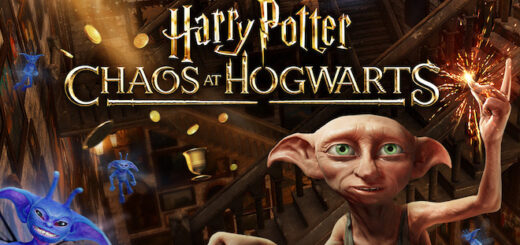 Harry Potter New York has made the decision to close its two virtual reality experiences permanently.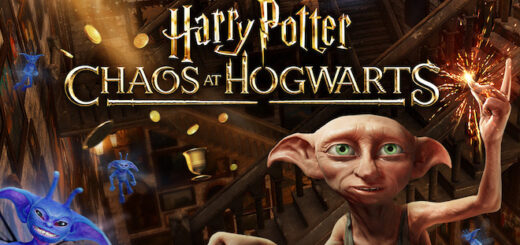 The new virtual reality experiences at the Harry Potter New York store provide immersive, thrilling adventures that bring the wizarding world to life.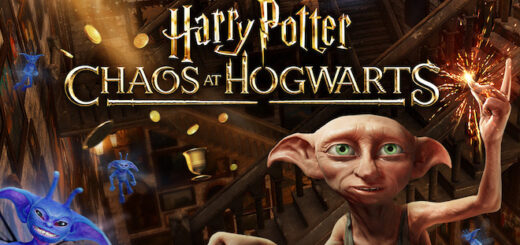 The flagship Harry Potter Store in New York will launch two magical VR experiences next week: "Chaos at Hogwarts" and "Wizards Take Flight."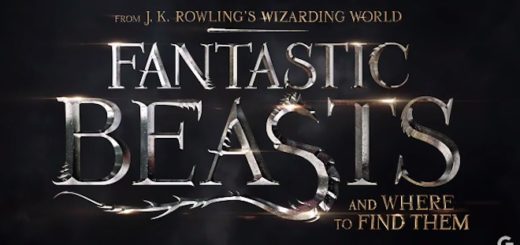 Find "Fantastic Beasts" in a virtual reality experience, coming soon to new platforms!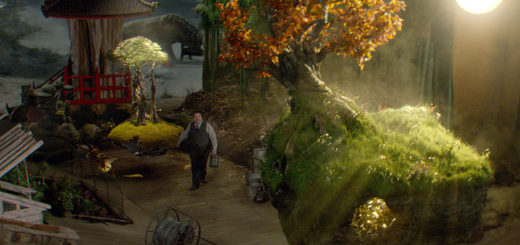 The "Fantastic Beasts" virtual reality experience has won an award – so what other wizarding locations would we like to see in virtual reality?