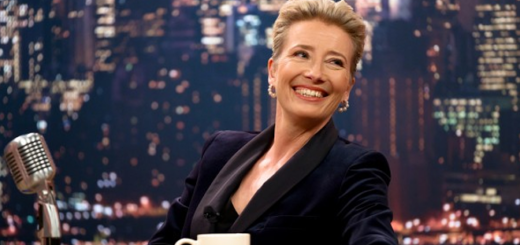 Castium Revelio! Looking for LEGOs? Convention appearances? Even theme park music? It's all right here!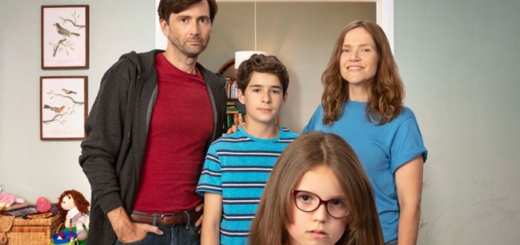 Castium Revelio! Our latest edition of Casting News is here, and it's full of magical updates. If you're a fan of just about anything, this week's edition has you covered!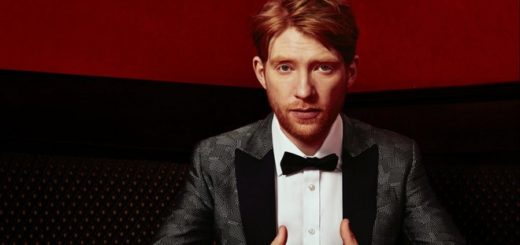 Check out this week's Casting News, in which we huddle together to listen to Domhnall Gleeson talk ghost stories and potentially celebrate possible new information from Ezra Miller's as-yet-untitled film featuring his character, the Flash!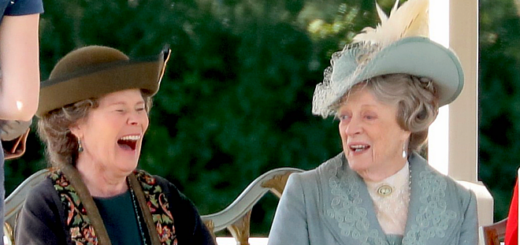 In this week's edition of Casting News, there are plenty of reboots and new pilots to discuss! Find out more about these upcoming projects here!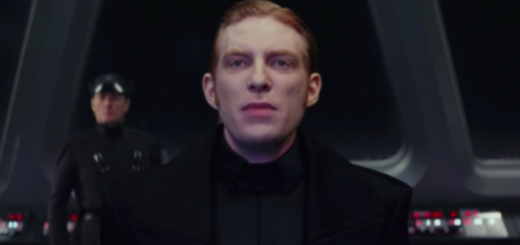 In this week's Casting News, check out who's having nightmares over scripts and who's being honored at a festival!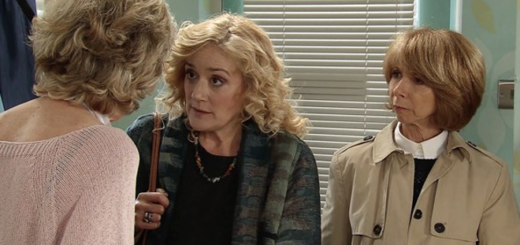 One magical alum is taking on a Hollywood script thought lost to time, another is in a new television pilot, and one late actor is going to be honored at a medieval festival! Find out all about it in this week's Casting News!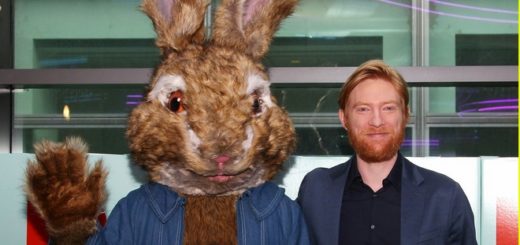 We're bringing you all the latest casting news this week, including a new thriller for Matthew Lewis, an end to a space captain, and the wacky antics of Mr. McGregor as he attempts to protect his vegetable garden from unruly rabbits!