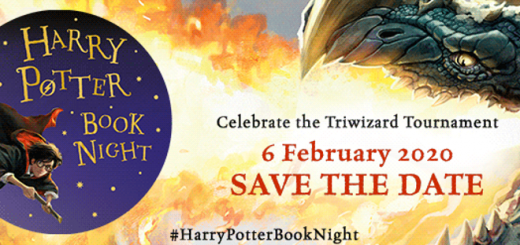 Waterstones Piccadilly is hosting a very magical special event for Harry Potter Book Night 2020! Find out more!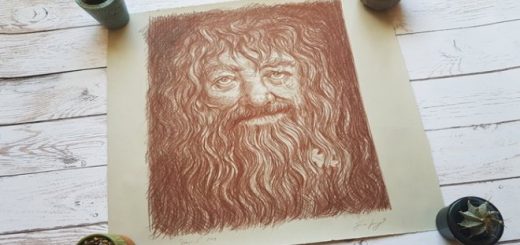 Preorder a copy of the illustrated edition of "Harry Potter and the Goblet of Fire" and you'll be entered to win an incredible sketch of the beloved Rubeus Hagrid!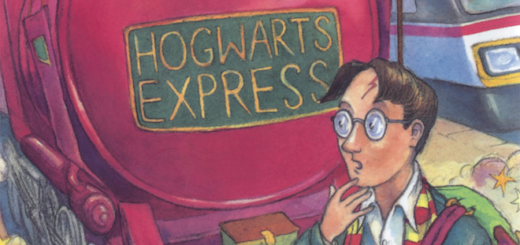 Join original "Harry Potter and the Philosopher's Stone" cover artist Thomas Taylor for a free children's workshop!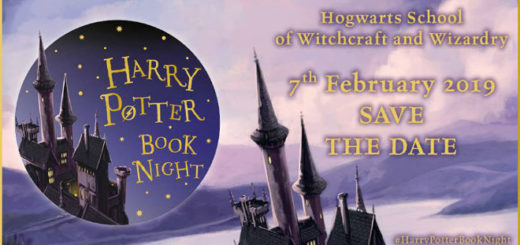 Illustrators Jim Kay and Chris Riddell spoke on a panel for Waterstones Piccadilly's Harry Potter Book Night event on February 7. Find out more about what they had to say here!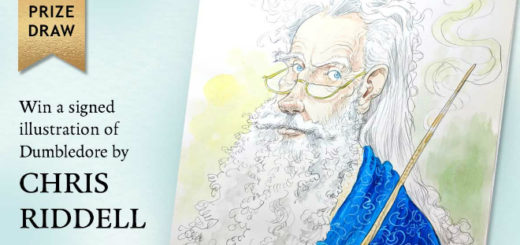 To celebrate the release of the illustrated version of "The Tales of Beedle the Bard", Waterstones is offering fans the chance to get something very special with their preorders – an original illustration of Dumbledore by Chris Riddell himself.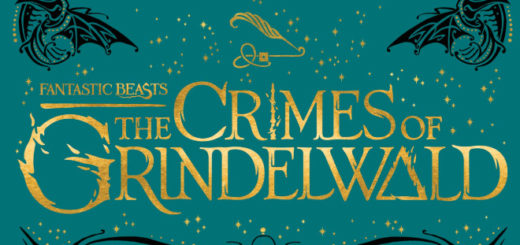 Waterstones is celebrating the new "Fantastic Beasts: The Crimes of Grindelwald" screenplay by giving fans the chance to win two tickets to the premiere in London! Find out how you can enter here!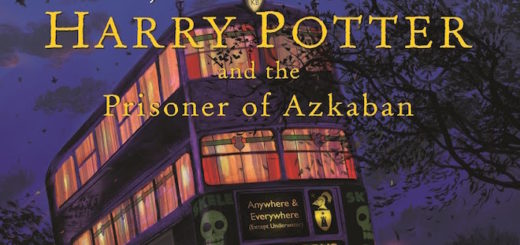 You know you're going to be purchasing "Harry Potter and the Prisoner of Azkaban Illustrated Edition" anyway, so why not get a free trip to the Studio Tour out of it?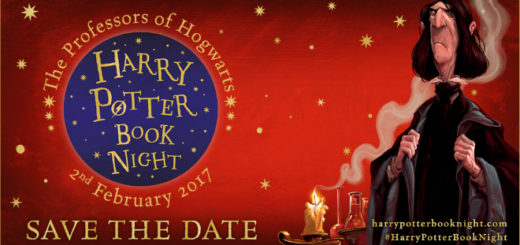 In just under two weeks, the annual Harry Potter Book Night will take place across the world, celebrating the "Harry Potter" series with activities, parties, quizzes, and more! MuggleNet will be out celebrating too – find out where.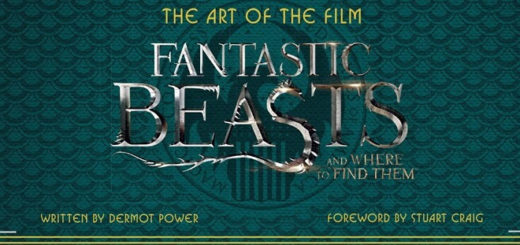 Waterstones Piccadilly will be hosting the authors of three of the "Fantastic Beasts" film books this December! Find out more about this evening event now!