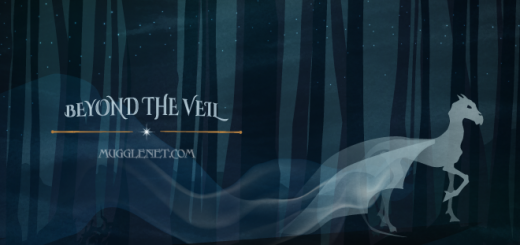 Join Madison and Rebecca and get swept away to Diagon Alley in this week's episode of "Beyond the Veil."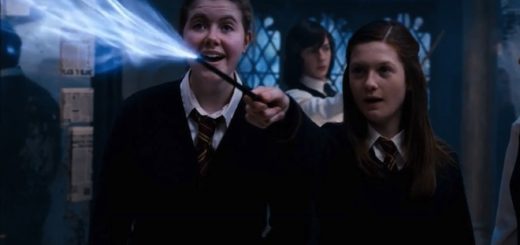 What is your favorite feminist moment in the "Harry Potter" series? Come and join us at Hogwarts as we review these important moments.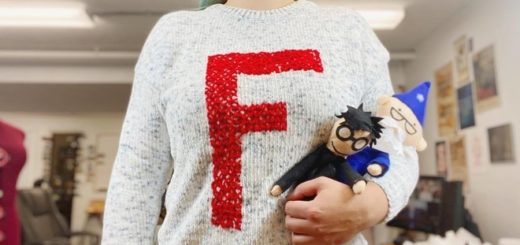 Treat the "Harry Potter" lover in your life to a personalized Weasley jumper this Christmas. Check out this easy DIY to see how to make anyone feel like a Weasley.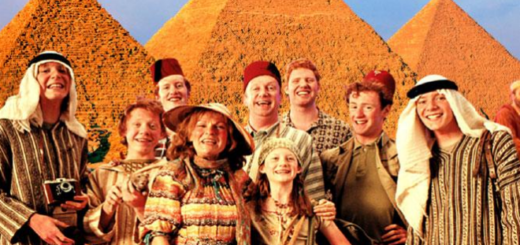 Time travel, Death Eaters, and royalty! Take a look at these six astonishing theories about our favorite wizarding family, but be prepared; you may never see kings and princes in the same away again.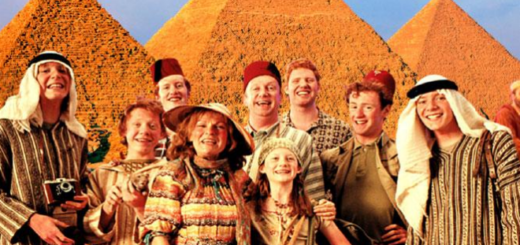 I wholeheartedly believe that the Weasleys are the best fictional family ever created, and I've compiled a list of reasons why.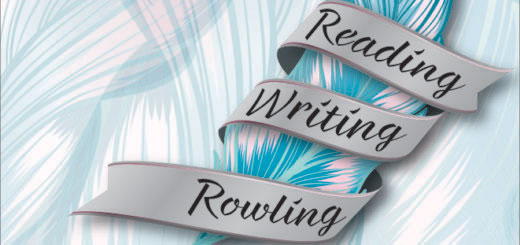 Episode 42 of "Reading, Writing, Rowling" dives into the girl who is much more than just Ron's sister and Harry's girlfriend: the fierce, fabulous Ginny Weasley.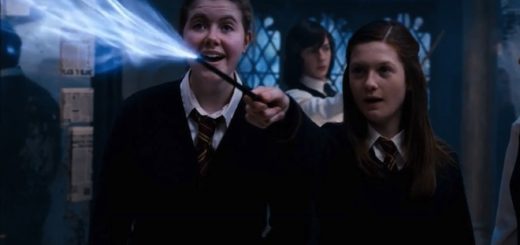 When we first met Ginny, it was easy to dismiss her as another starstruck Harry admirer. However, she grew to become a fierce, resilient, and phenomenal young witch who definitely exceeded our expectations.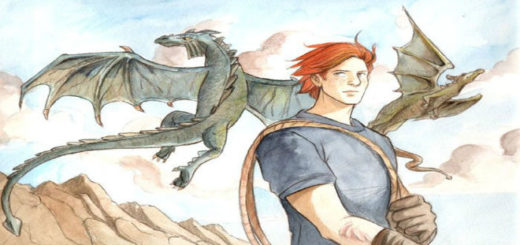 Despite coming from the most beloved family in the "Harry Potter" series, Charlie Weasley is barely featured on the page. As part of Weasley Appreciation Week, it's time we as a fandom showed this rebellious redhead some appreciation!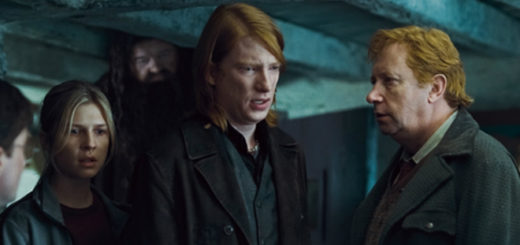 In honor of Weasley Appreciation Week, I examine the coolest of them all: Bill Weasley.