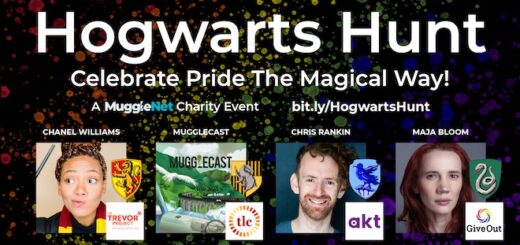 Fly down to the Quidditch pitch for your penultimate Hogwarts Hunt clue. Can you figure out today's ingredient?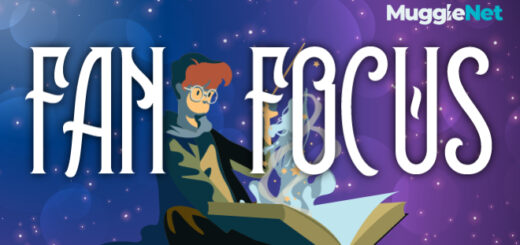 In this Fan Focus, it is time to meet a Ravenclaw from India whose favorite character is a certain Weasley.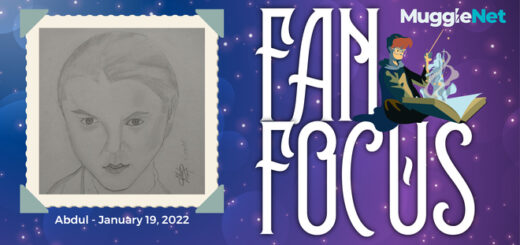 For the latest Fan Focus, meet Abdul, a Gryffindor from Pakistan who would love to go to and explore the Weasley family home.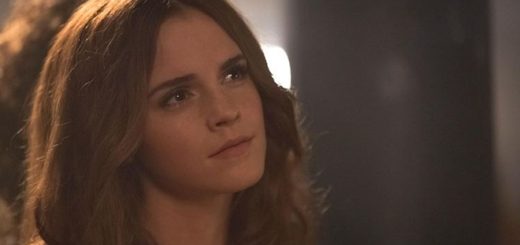 We've got another morning routine to help you reach your dreams, and this one is inspired by none other than Hermione Granger herself.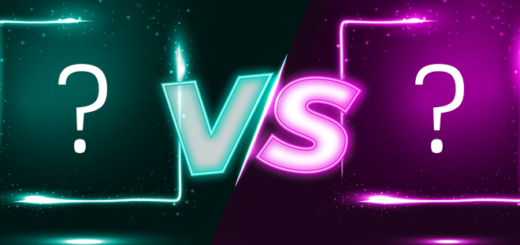 We all know what happens in the big battles. Join us as we journey deep into the silliest squabbles and pettiest grudges in the "Harry Potter" series!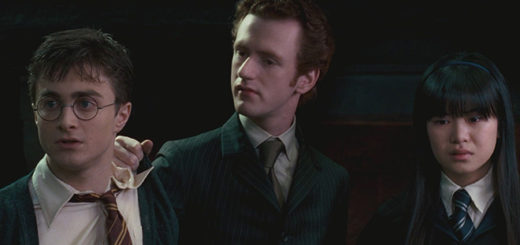 It takes a painfully long time for the pompous Percy Weasley to come around – but he gets there in the end.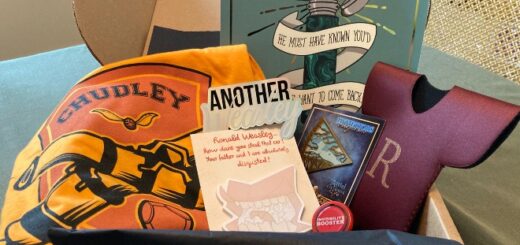 Take a look at the items inside Accio!Box's Ron Weasley-themed box. Read more to find out how you can get 15% off!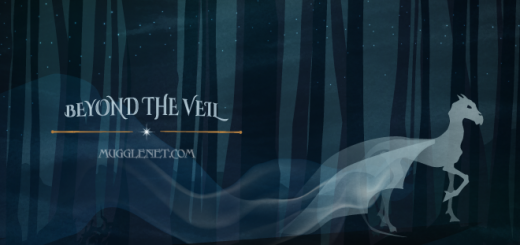 Join Madison and Rebecca and get swept away to Diagon Alley in this week's episode of "Beyond the Veil."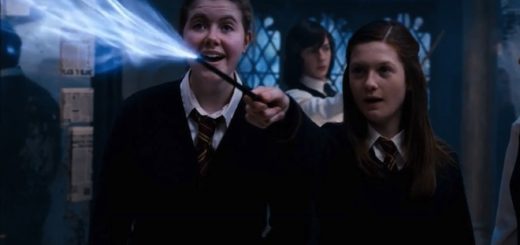 What is your favorite feminist moment in the "Harry Potter" series? Come and join us at Hogwarts as we review these important moments.