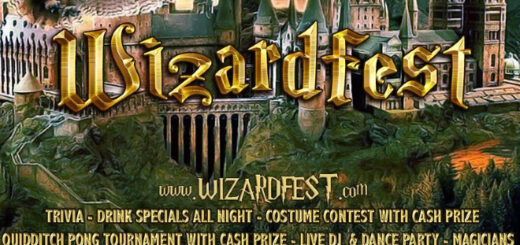 Which of these "Potter"-inspired events will you be participating in this Halloween?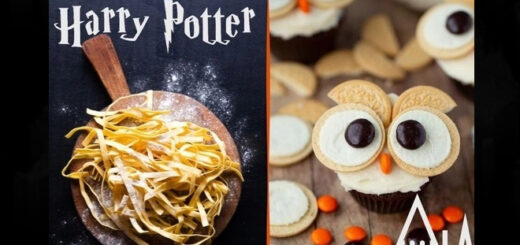 Have you ever wondered what a Slytherin pasta or an owl cupcake tastes like?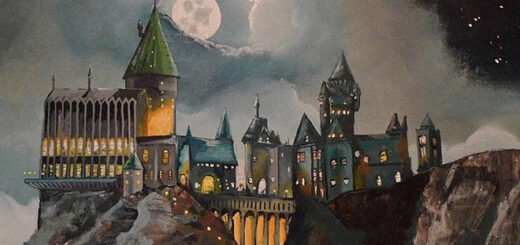 Have you nailed down your St. Patrick's Day plans yet? If not, we've got a few ideas for you.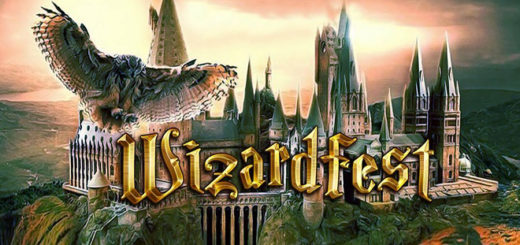 September is right around the corner, which means September events are coming with it. Mark your calendars!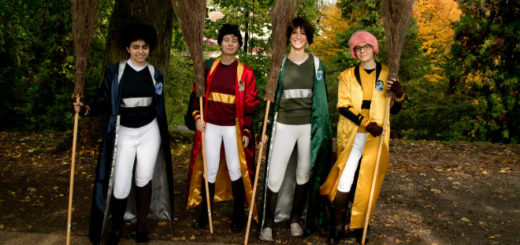 Get ready for a magic-filled weekend with these exciting "Harry Potter" festivals coming up.