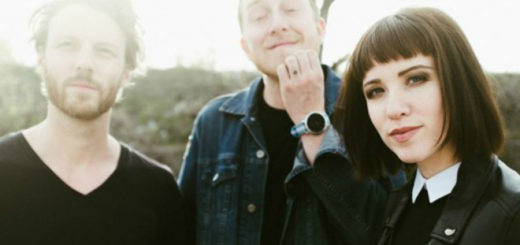 The Lovegoods have released their first wizard rock album.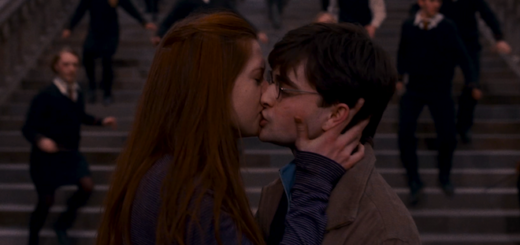 No matter whom you ship or how you feel about Valentine's Day, there is a wizard rock song for you. We've got you covered.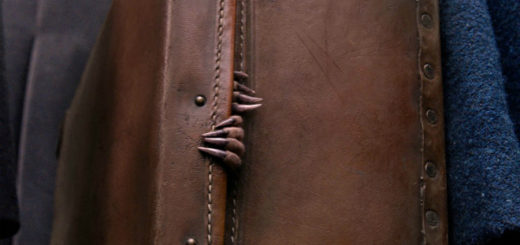 Are you ready for "Fantastic Beasts" wizard rock? I am too! Here's a playlist to tide you over.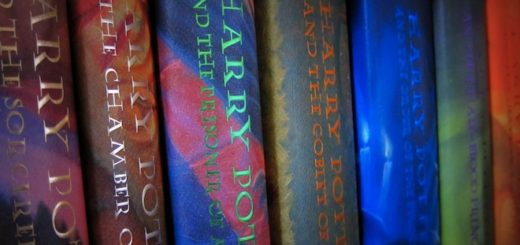 We all know that the true measure of fandom lies in the heart, but if you're looking for more, here are some things that you can do to set yourself apart as an extreme "Harry Potter" fan.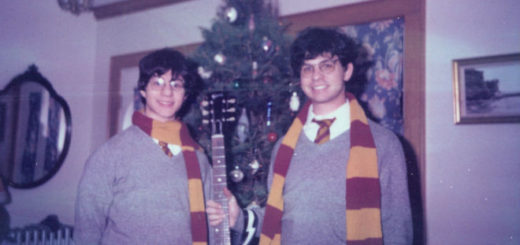 Tired of hearing the same old Muggle Christmas music on repeat this holiday season? Then check out our essential wizard rock Christmas playlist. It's sure to brighten your holiday, as well as provide conversation among family members who already think you're weird.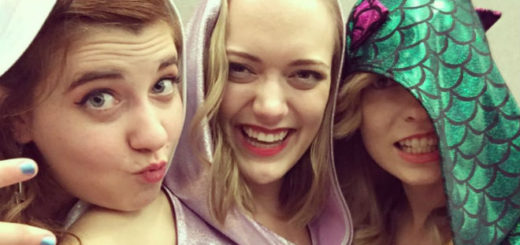 A very special wrock reunion happened at LeakyCon this year, featuring everyone's favorite sassy Slytherin girls, the Parselmouths.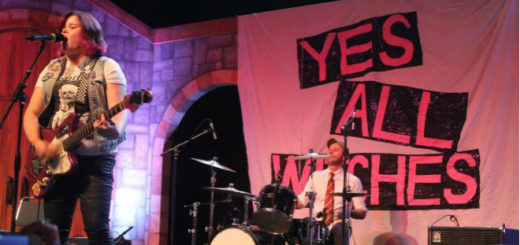 This month we're featuring the spunky feminist wizard rock band Tonks and the Aurors in our spotlight. Her upcoming Yes All Witches tour is almost here!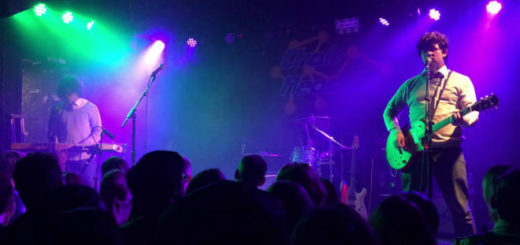 MuggleNet's first monthly Wrock Spotlight features an interview with the band that started it all: Harry and the Potters.
The wizard rock concerts are always one of the best parts of GeekyCon. The lineup was amazing this year. Didn't get to attend GeekyCon? Don't worry. I'll walk you through some of the best wizard rock bands that were there.