Velvet Darkness thrills fans with the live session release of popular magically inspired song "Death Eaters."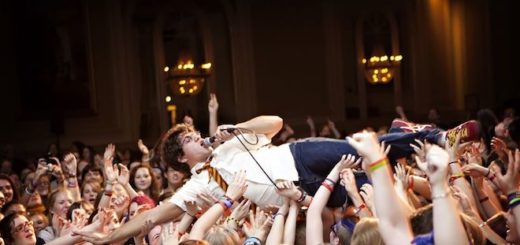 Wizard rock band Harry and the Potters celebrated 20 years of "Harry Potter and the Sorcerer's Stone" by talking about their influences, wizard rock, and fan activism.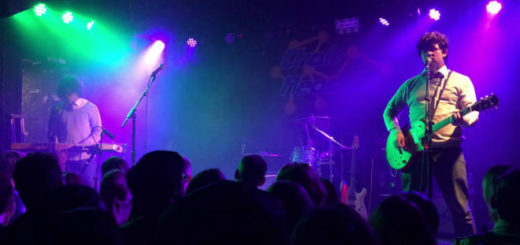 The 2018 "Wizard Rock Sampler" is available for free streaming and download now.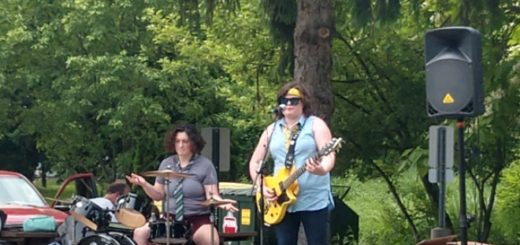 Did you know Nymphadora Tonks plays in a wizard rock band? Jam out with Tonks and the Aurors in this coverage of their latest concert.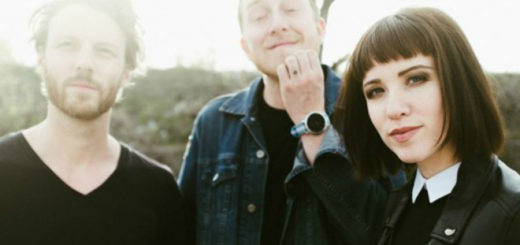 The Lovegoods have released their first wizard rock album.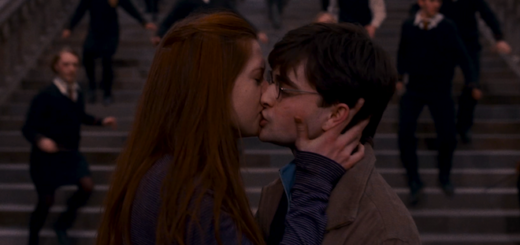 No matter whom you ship or how you feel about Valentine's Day, there is a wizard rock song for you. We've got you covered.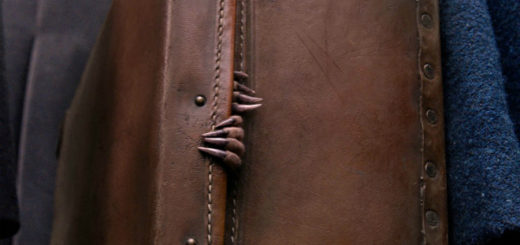 Are you ready for "Fantastic Beasts" wizard rock? I am too! Here's a playlist to tide you over.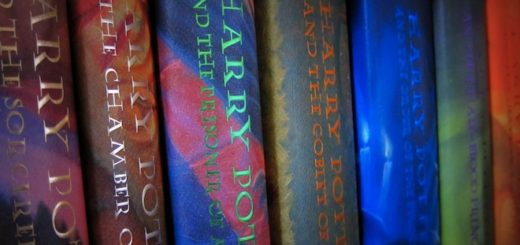 We all know that the true measure of fandom lies in the heart, but if you're looking for more, here are some things that you can do to set yourself apart as an extreme "Harry Potter" fan.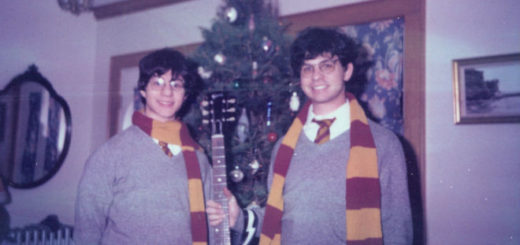 Tired of hearing the same old Muggle Christmas music on repeat this holiday season? Then check out our essential wizard rock Christmas playlist. It's sure to brighten your holiday, as well as provide conversation among family members who already think you're weird.