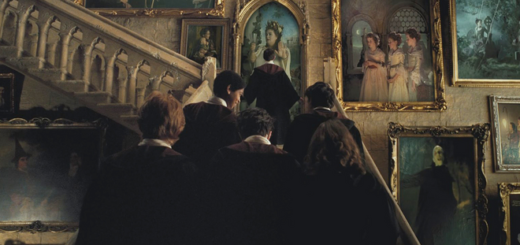 What's your vibe? How do you fit in at Hogwarts? Take this quiz to find out.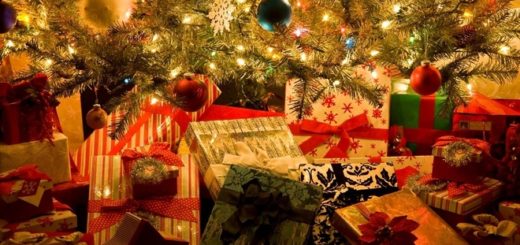 Will Harry let Draco enter his and Teddy's life after all he has done? Read this imagining to find out.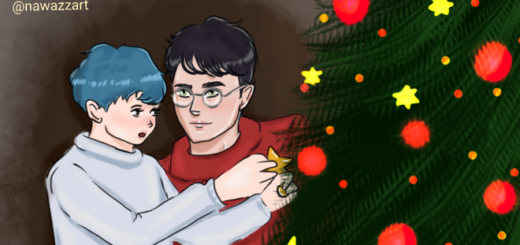 Harry and Teddy were holiday-ready until a Slytherin stopped by. Read this imagining of what Harry, Teddy, and Draco did two days before Christmas.