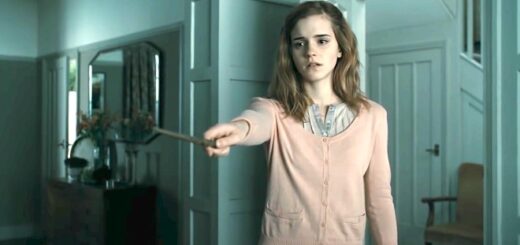 The "Harry Potter" franchise has some incredibly brave female characters. Let's take a look back at these underrated courageous moments.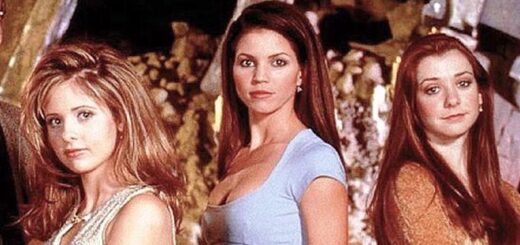 From "Frankenstein" to "Buffy the Vampire Slayer," women have always been an important part of fandoms.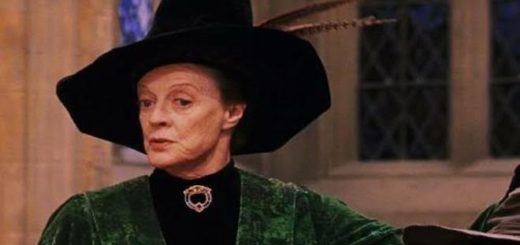 What do feminists and female "Potter" characters have in common? There is a fine line between these historic women and their fictional counterparts.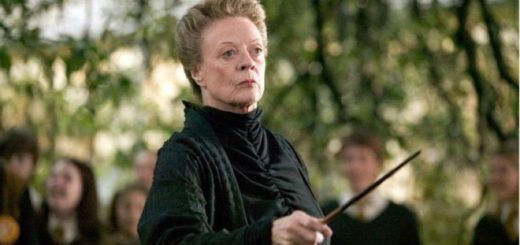 Let's not forget that our favorite "Harry Potter" characters don't have to be in a relationship. These ladies are independent and happy to be so!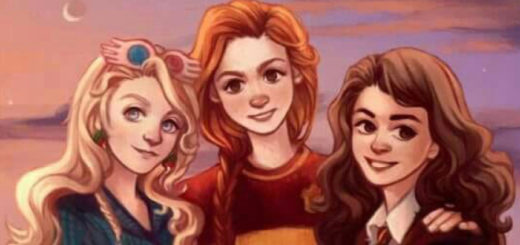 These are cases of women supporting women, something we hope to see more of in literature and popular culture as a positive example for girls of all ages.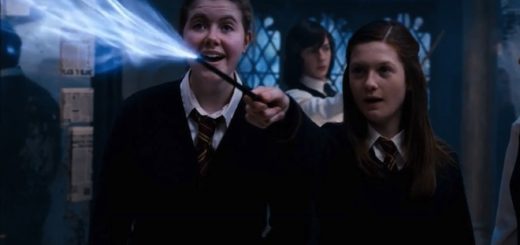 What is your favorite feminist moment in the "Harry Potter" series? Come and join us at Hogwarts as we review these important moments.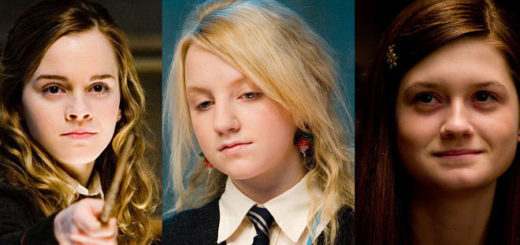 What would your job be in the wizarding world? These female characters could give you a few ideas.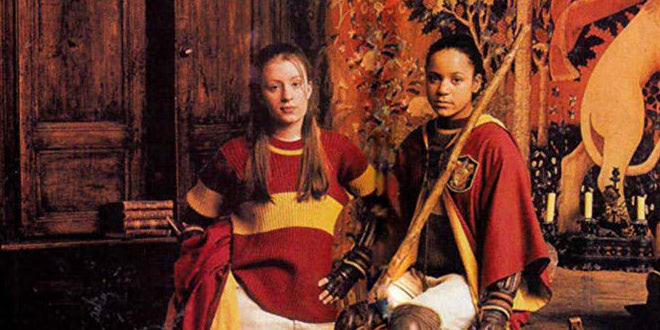 Although Quidditch teams are coed, female Quidditch players still face subtle discrimination from male teammates, friends, family, and commentators.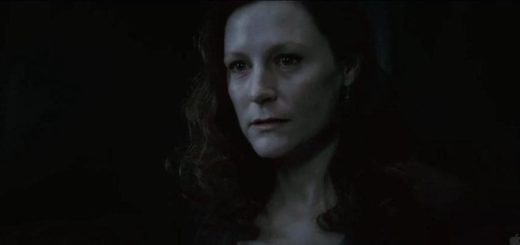 It's International Women's Day, so it's time to celebrate some "Harry Potter" women.