Tagged:
Womens History Month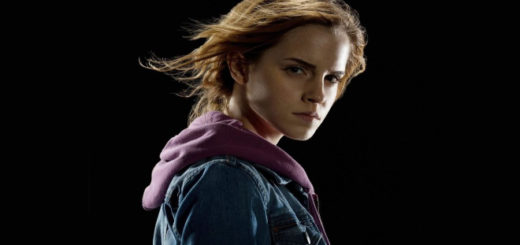 Ever wonder what would be on Hermione's music playlist? Here are some empowering songs that apply to her life.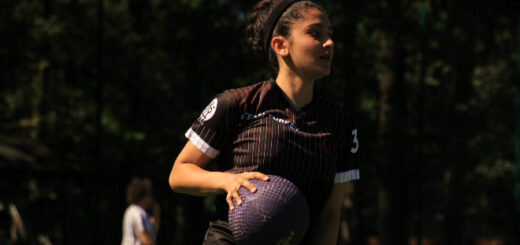 USQ has shared stories of women in quidditch, and a QuidCon panel covered sexism, transphobia, and misogyny in the sport.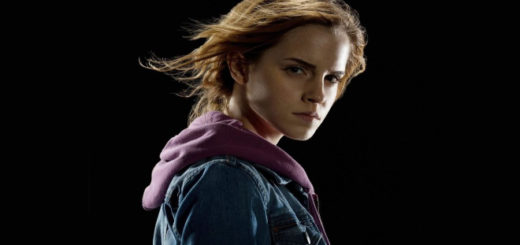 Check out our collection of Emma Watson's powerful quotes to celebrate Women's History Month this March.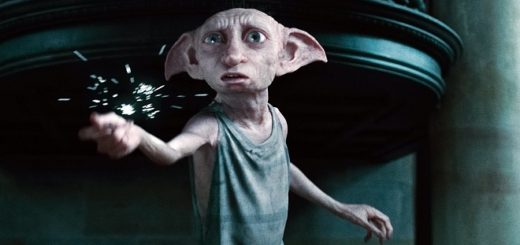 It's Women's History Month, and we're questioning the role of house-elves throughout the "Potter" series. How do the struggles of house-elves reflect the issues faced by women, specifically housewives?
With House Pride Month and Women's History Month in full swing, it is time to recognize a witch ahead of her time.