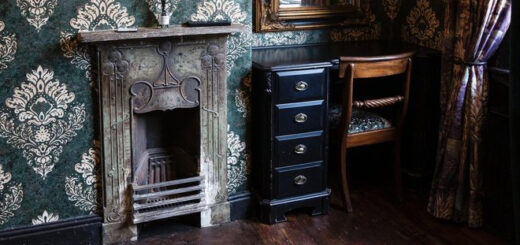 Superfan Hannah Chapman dropped £40,000 to create a "Harry Potter"-styled Airbnb.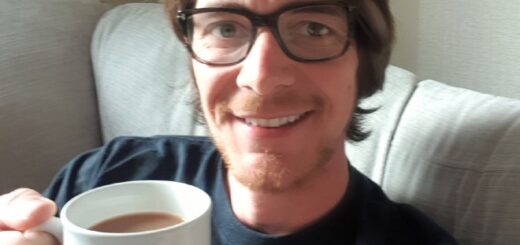 James Phelps has revealed he is a huge supporter of York-based herbal tea brand Beau-T-Full.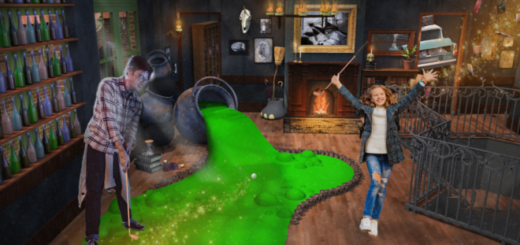 The wizards behind the Potions Cauldron in York have started a crowdfunding campaign for their latest concept: wizarding-themed miniature golf!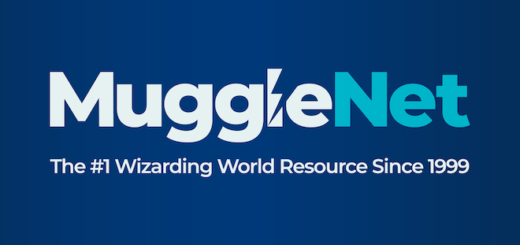 Check out some of these truly unique events! From a "Harry Potter" drag dinner to a Yule Ball murder mystery, you won't be bored!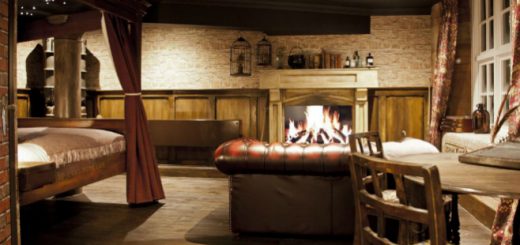 No need to imagine being in your favorite House common room with the Enchantment Chamber, located in York, England. Take a peek into this cozy, Hogwarts-themed apartment and get ready to reserve your stay!